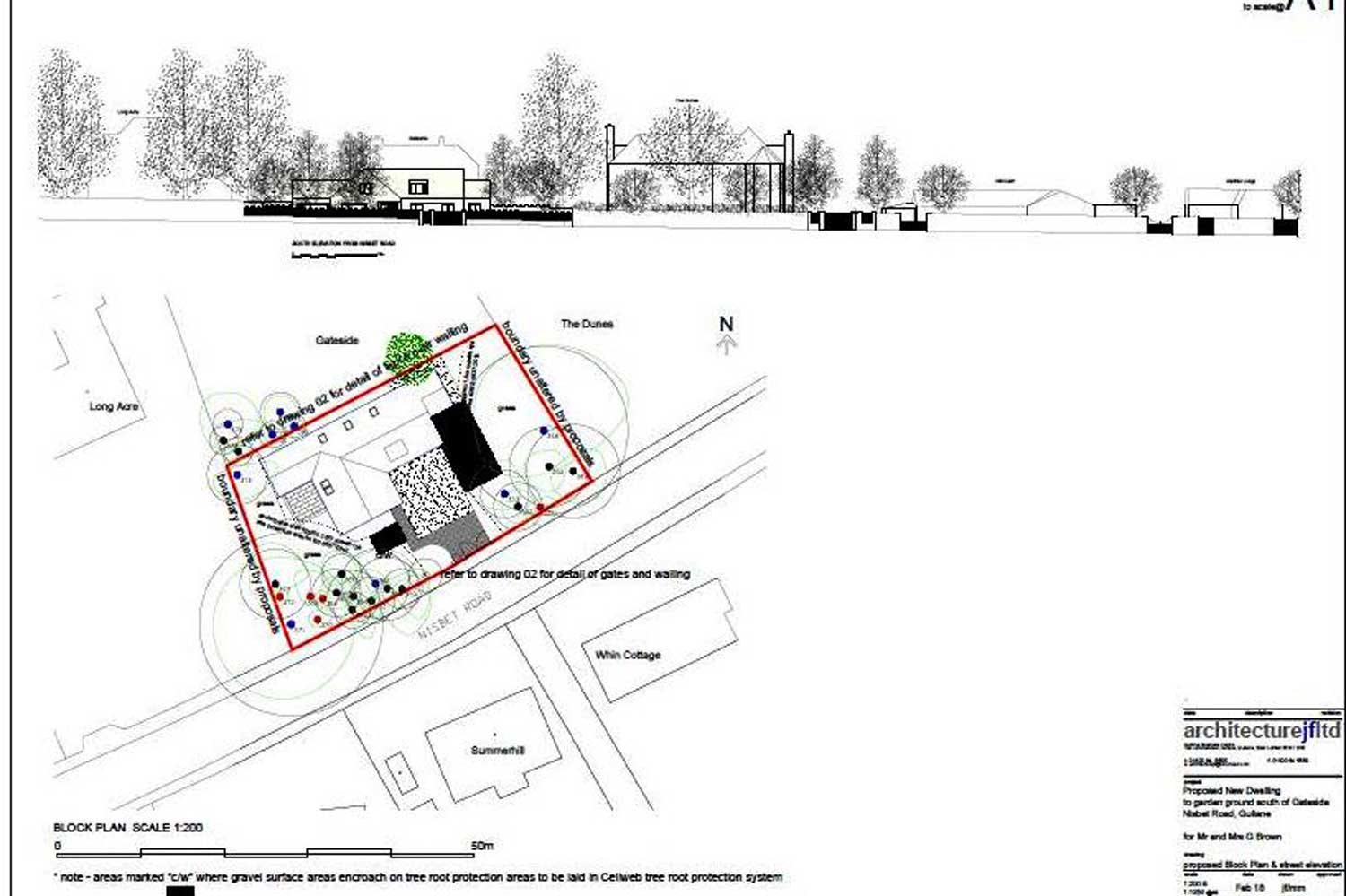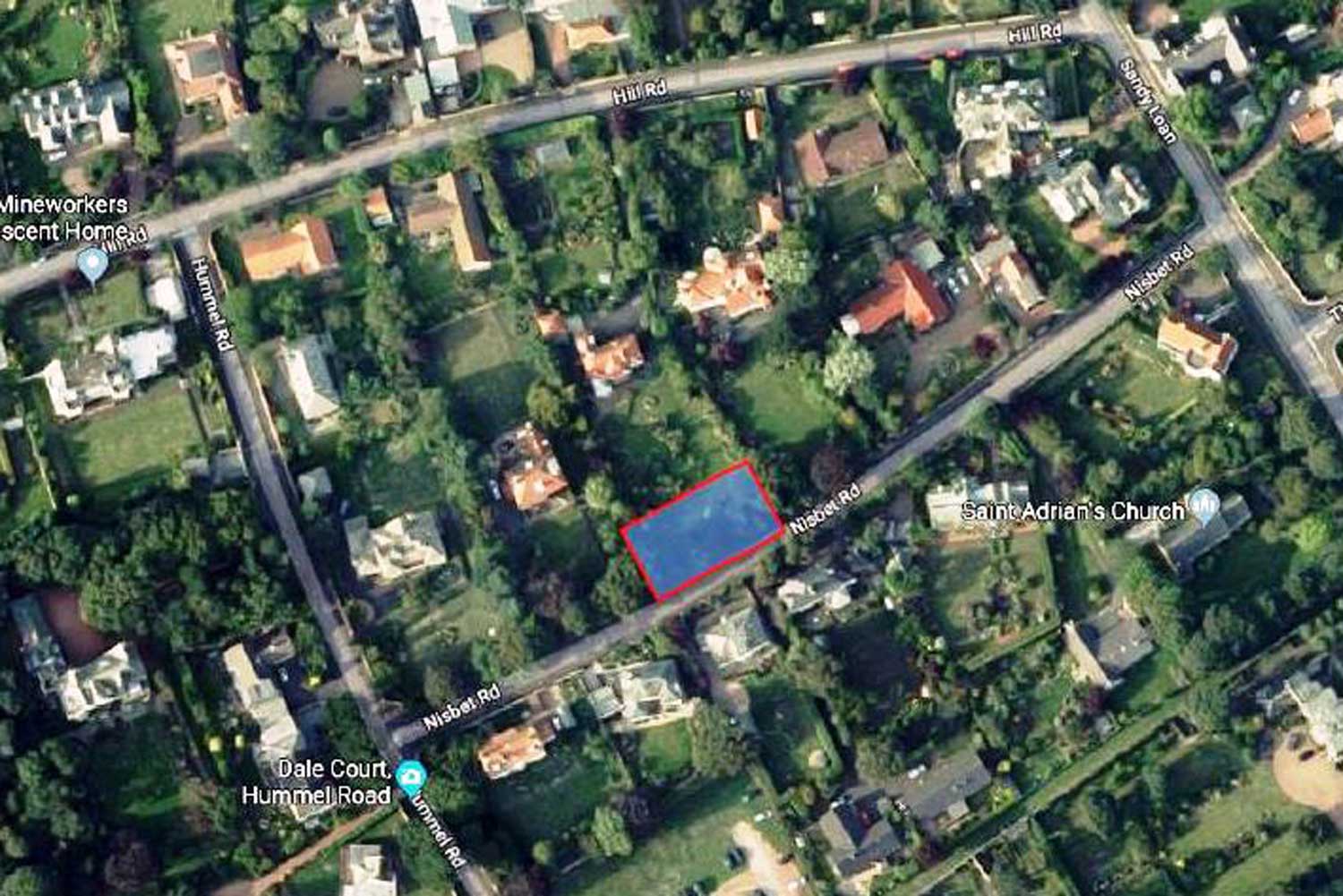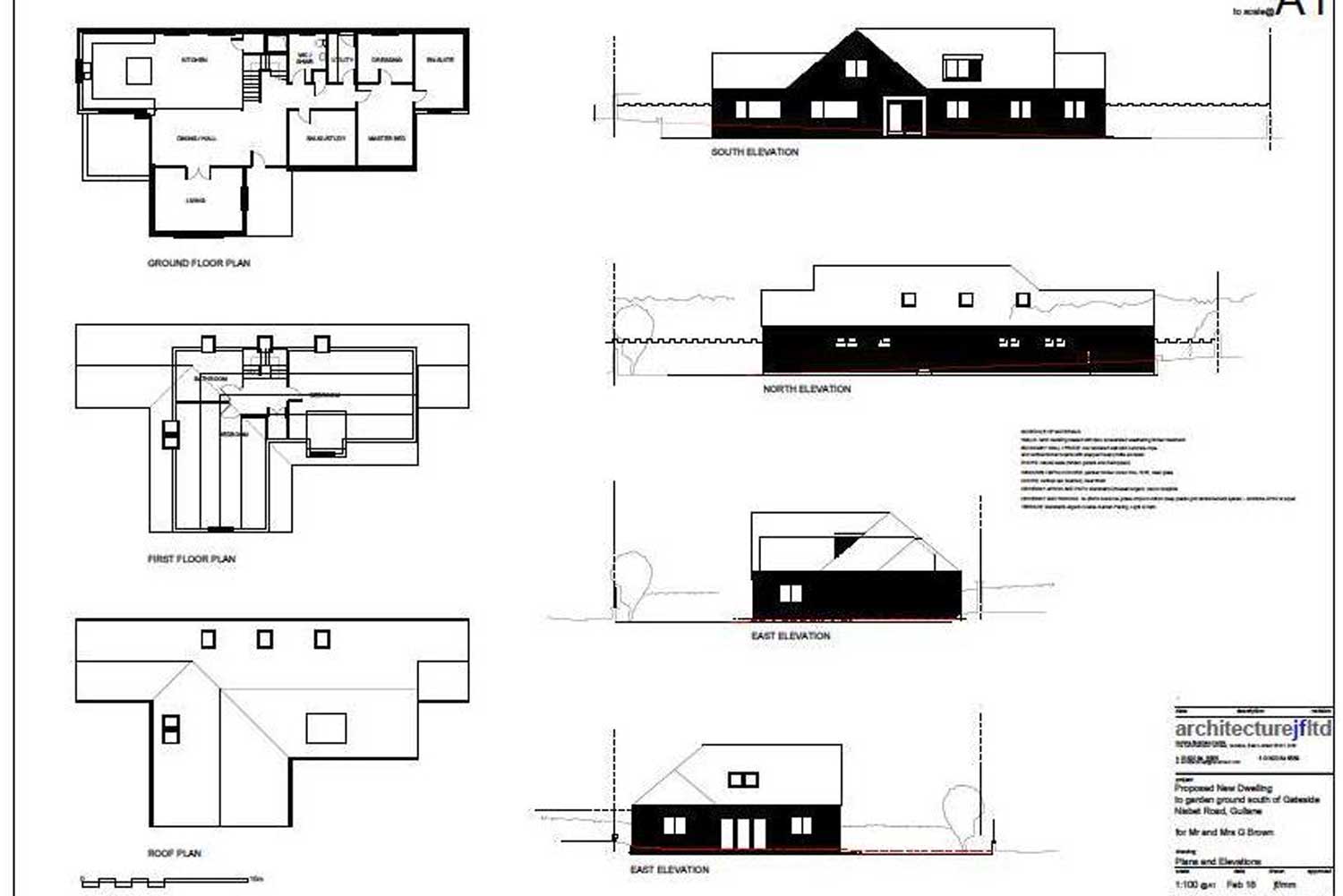 Planning permission secured for new home on surplus garden ground in Gullane. East Lothian.
Following a previous planning refusal, APT was instructed and advised the landowner on a revised approach and design to develop a new home on surplus garden ground close to listed buildings in the Gullane Conservation Area.
APT managed the planning application process including liaising with the project architect, aboriculturalist, council officials and local politicians.
The application was again refused and we appealed to the Local Review Body (LRB). 
Planning permission was secured at the LRB appeal. 
Significant enhanced land value and the opportunity to build a new home in Gullane.