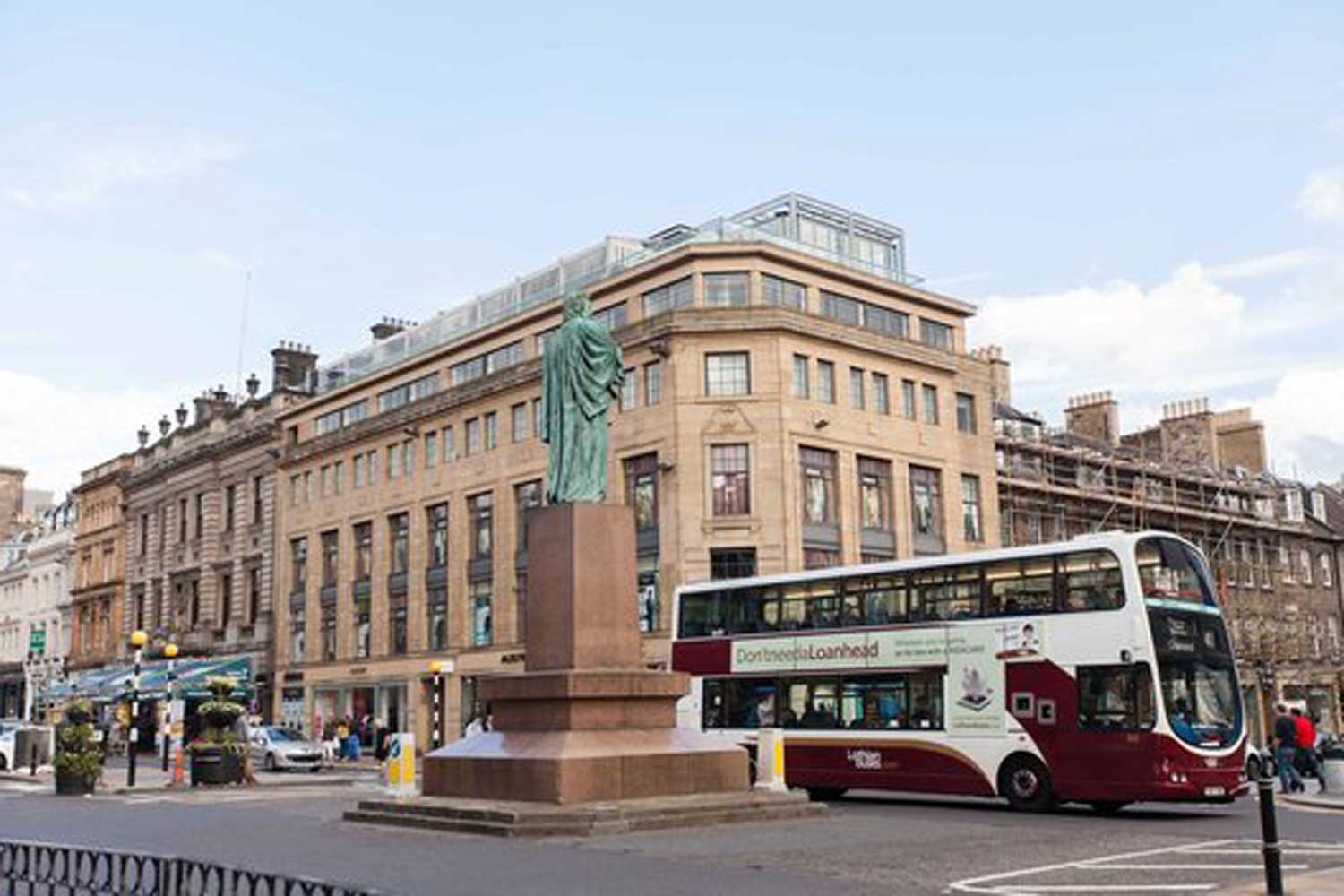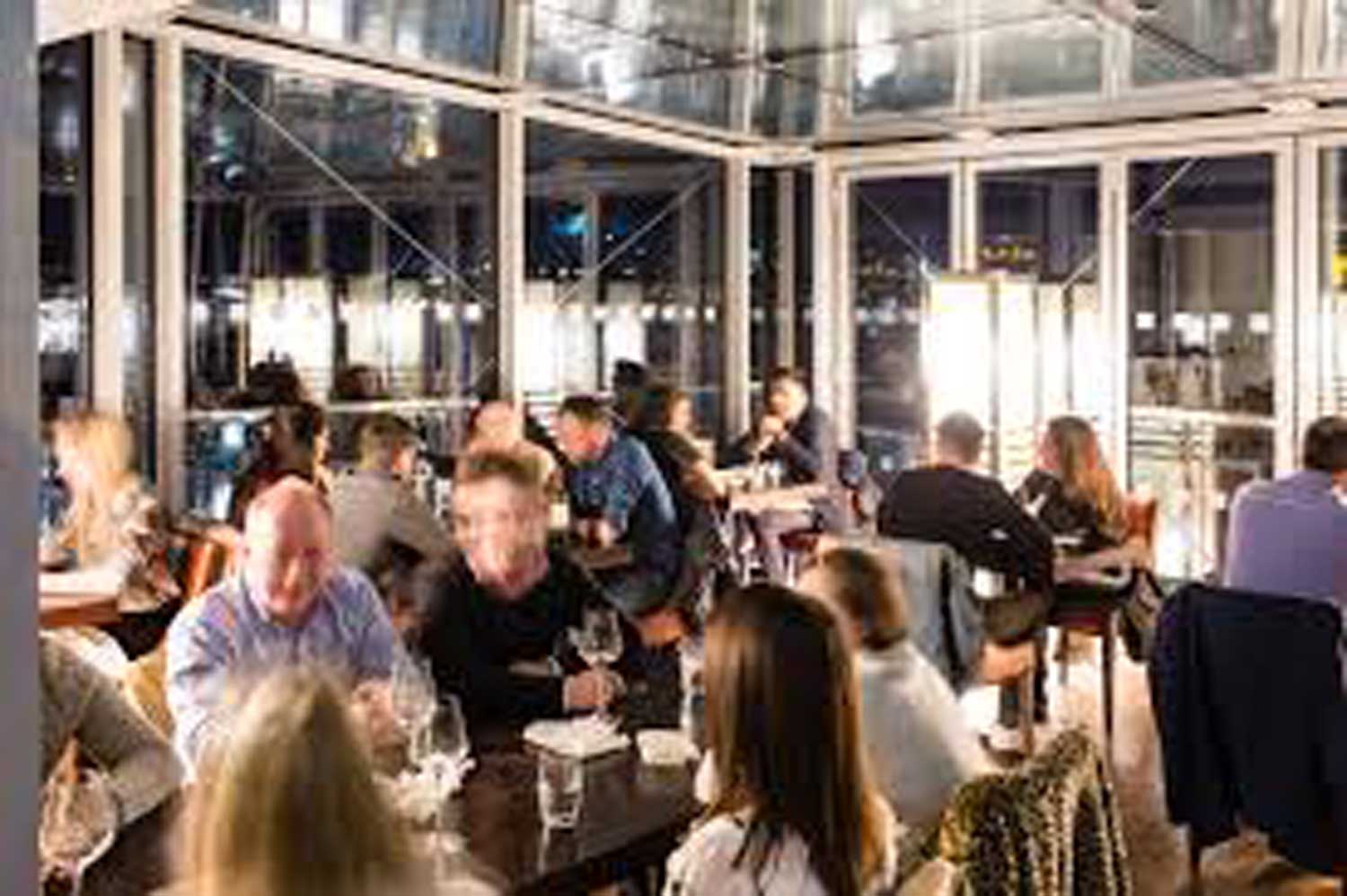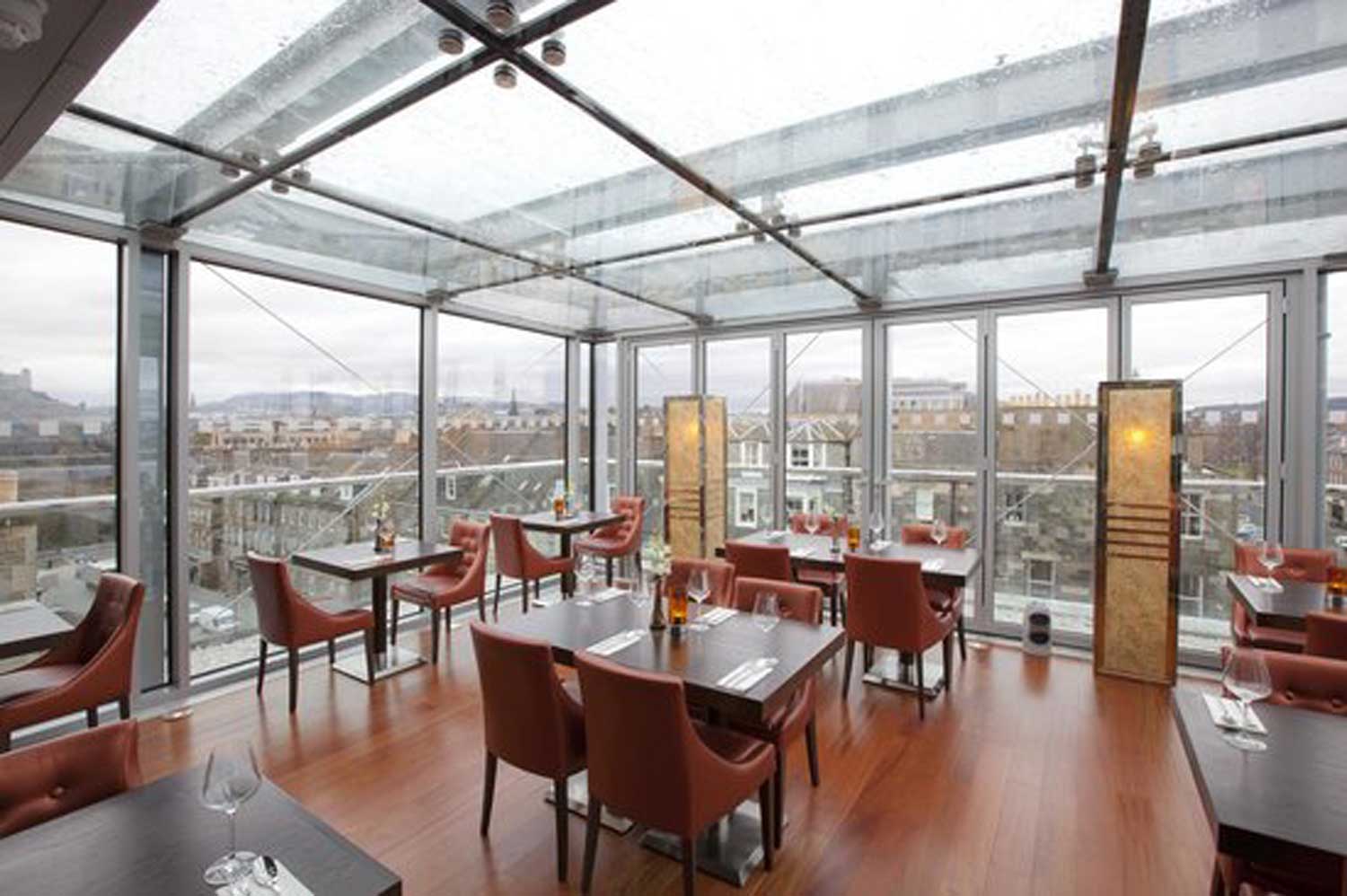 Retrospective planning permission and listed building consent secured to avoid costly enforcement action.
Chaophraya Restaurant Group
APT was engaged by Chaophraya after the restaurant was served with an enforcement notice following the unauthorised installation of a rooftop canopy. 
The restaurant premises are listed and sit within the Edinburgh World Heritage Site. The existing project team had lodged a retrospective planning application and had been informed that it was days away from a delegated refusal.
Through constructive communication and transparent engagement with the key Edinburgh Council officials, APT was able to turn the situation entirely on its head, and 9 months later secured permission of the already-installed canopy and glass extension and removed all threats of enforcement action.
Planning Permission and Listed Building Consent secured.
Potential for enforcement action averted.
Ultimately the client avoided having to remove an existing and costly structure that was critical to the success of the business.