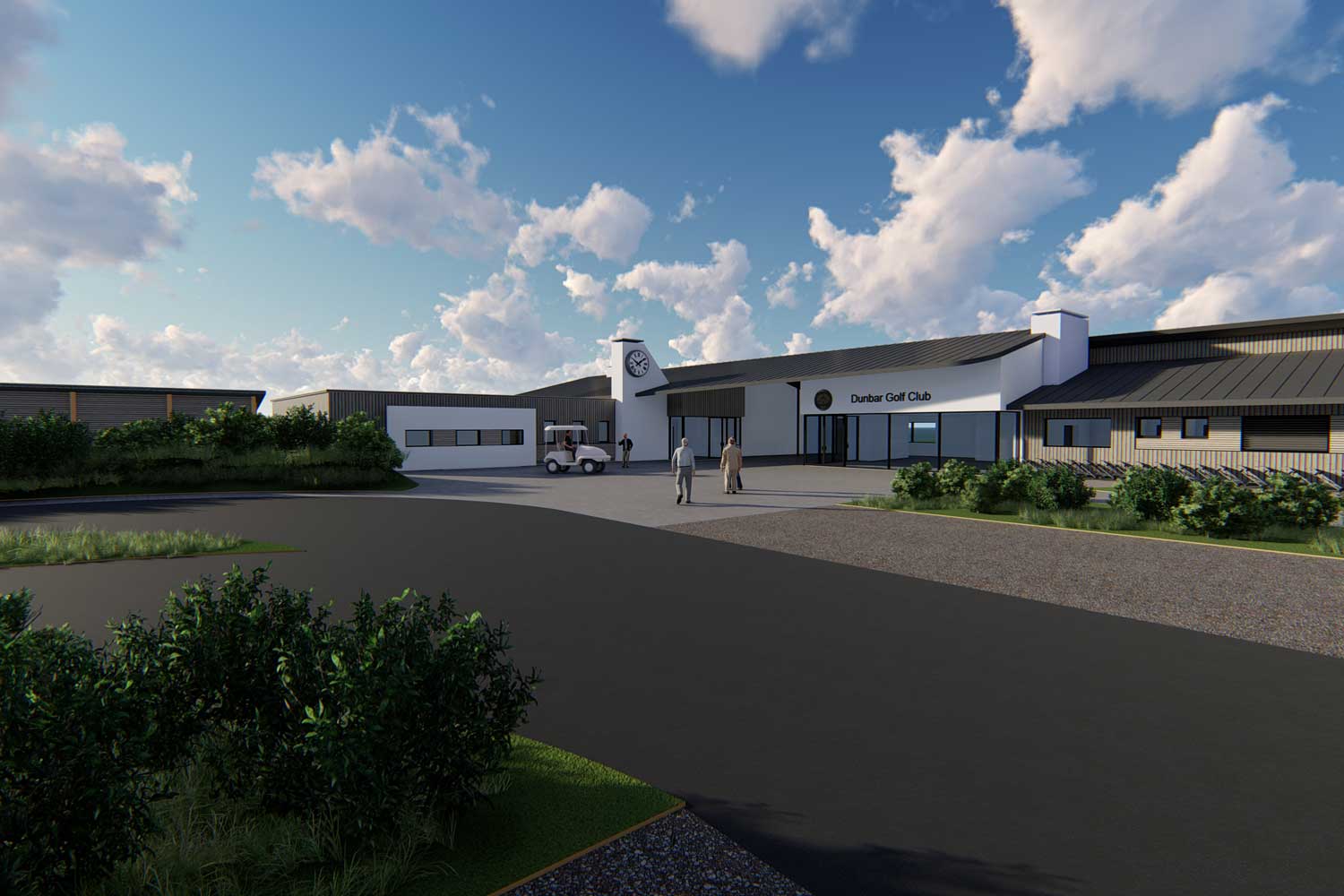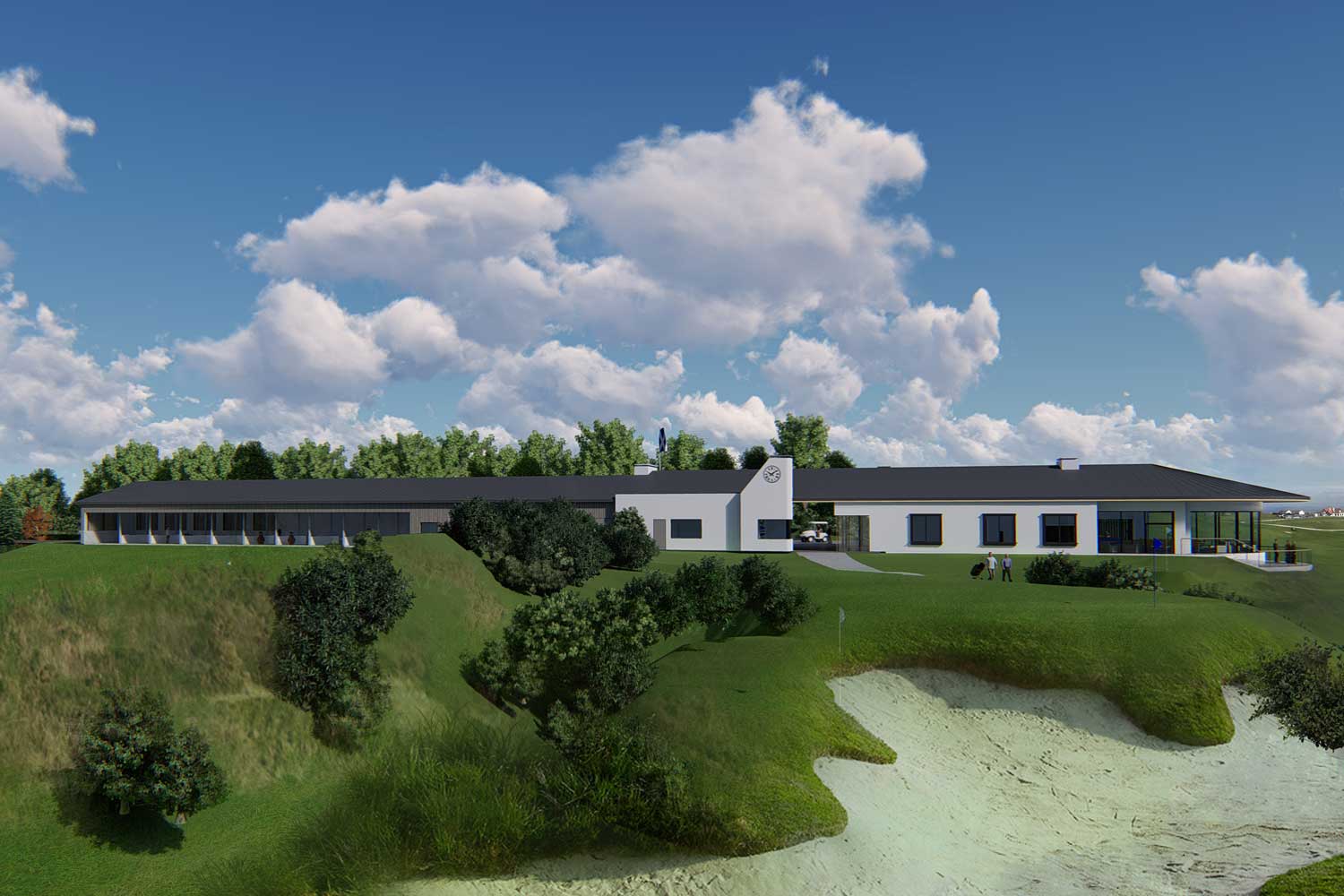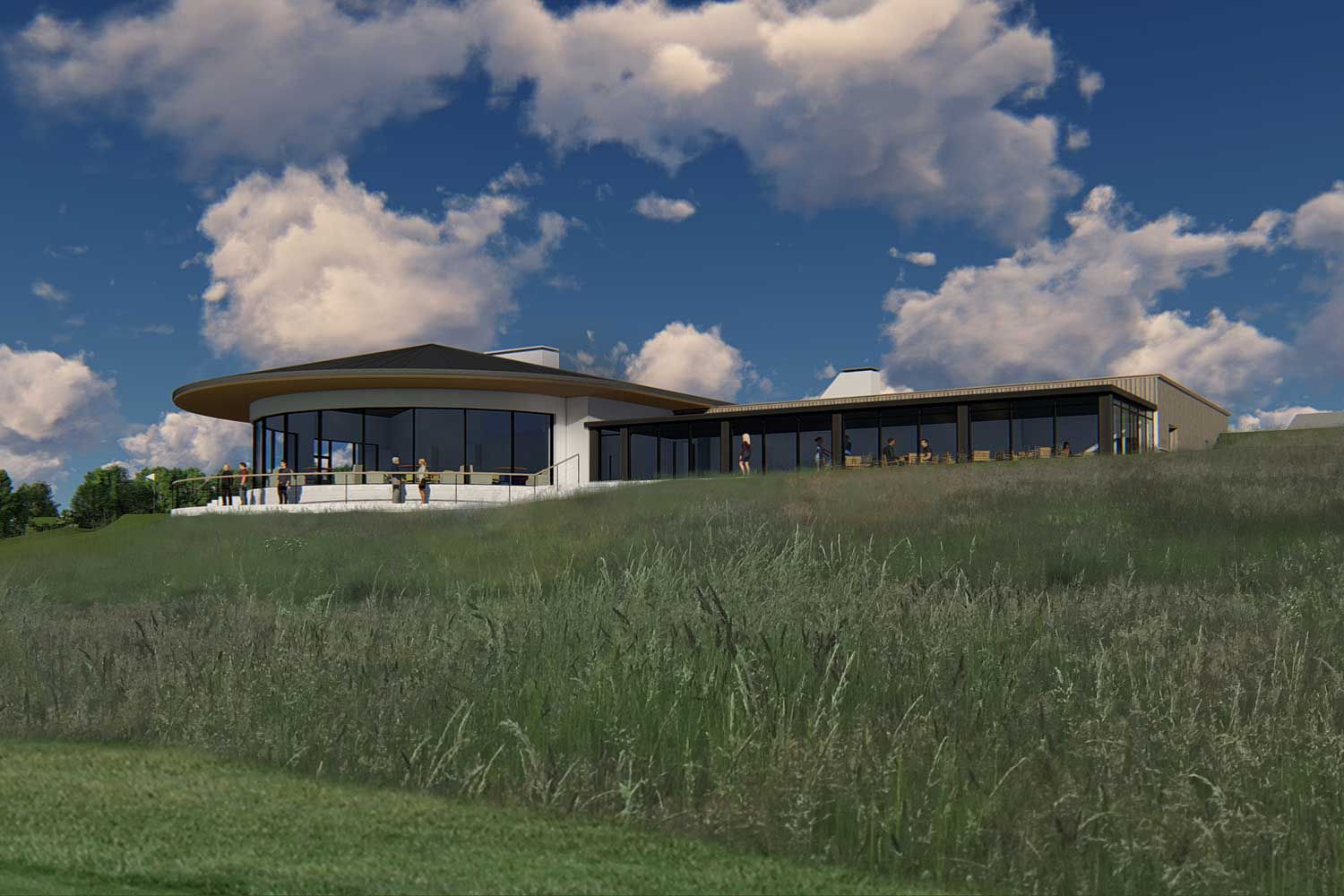 Planning permission for a new golf clubhouse, enhanced practice facilities and approximately 70 new homes to generate funding to complete the works.
APT has been involved in the Dunbar Golf Club project for nearly 10 years , providing advice on the proposals to relocate the current golf clubhouse and expand the range of facilities to include a 9-hole academy course, driving range and specialist short game practice area. The proposals also allow for the provision of land for a hotel development.
To help fund the proposals, permission is being sought for a number of houses on golf club owned land as part of an enabling argument as the provision of publically available facilities will benefit the local community and golfers from a wider spectrum as well members of the privately run golf club.
APT secured planning permission 'in principle' in October 2015 and is currently working with both the golf club and the enabling residential developer to prepare the application to deliver a mix of new homes and detailed clubhouse design. 
The project has involved a number of public consultation events, presentations to existing golf club members and ongoing liaison with the local planning authority, community groups and local politicians ensuring continued support for the principle of the propped development whilst also updating the various parties with the proposed changes.
Planning permission secured. 
The finished development will help ensure the long term viability of Dunbar Golf Club, deliver significantly enhanced member and visitor facilities and see the development of new homes at this attractive and marketable East Lothian location.