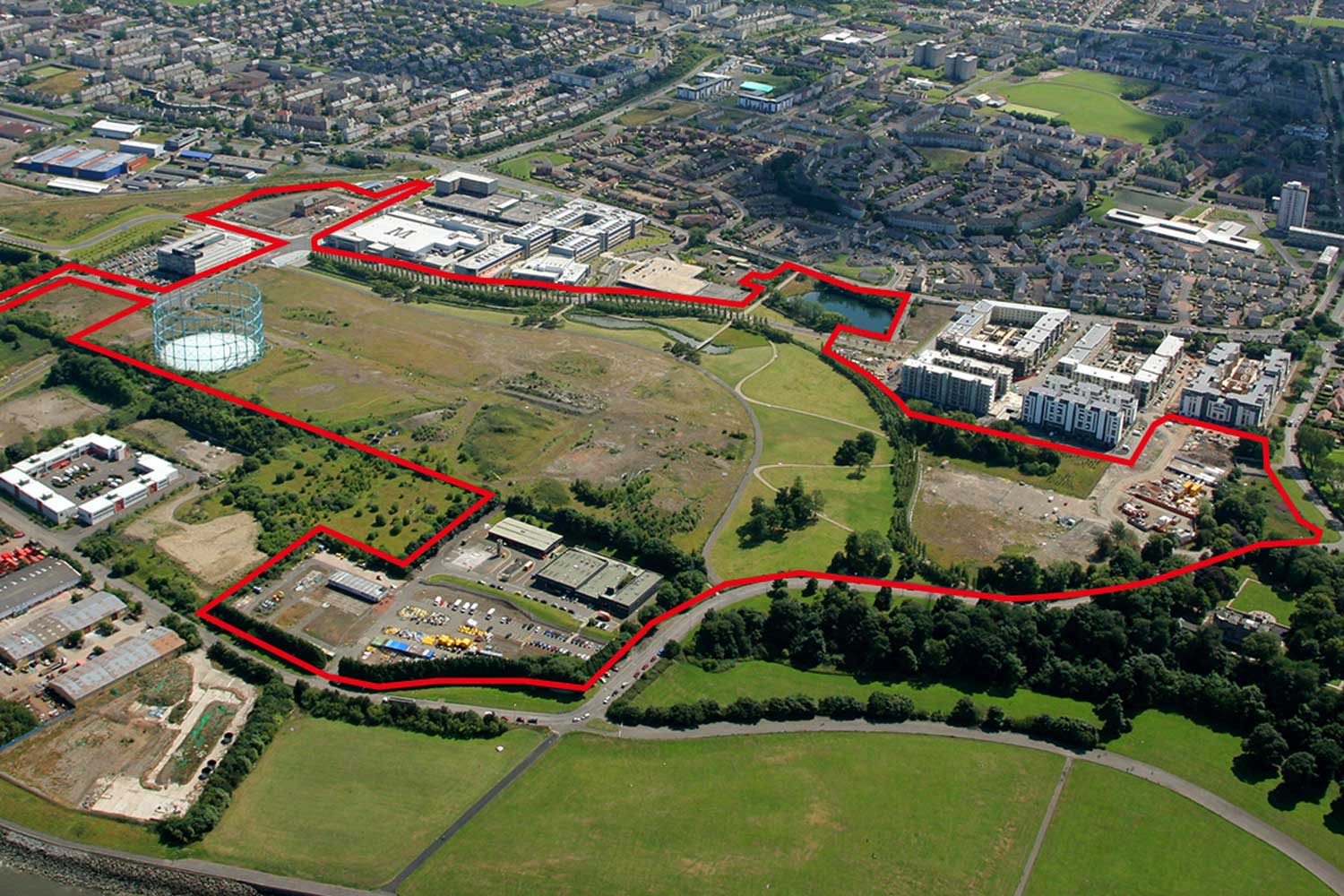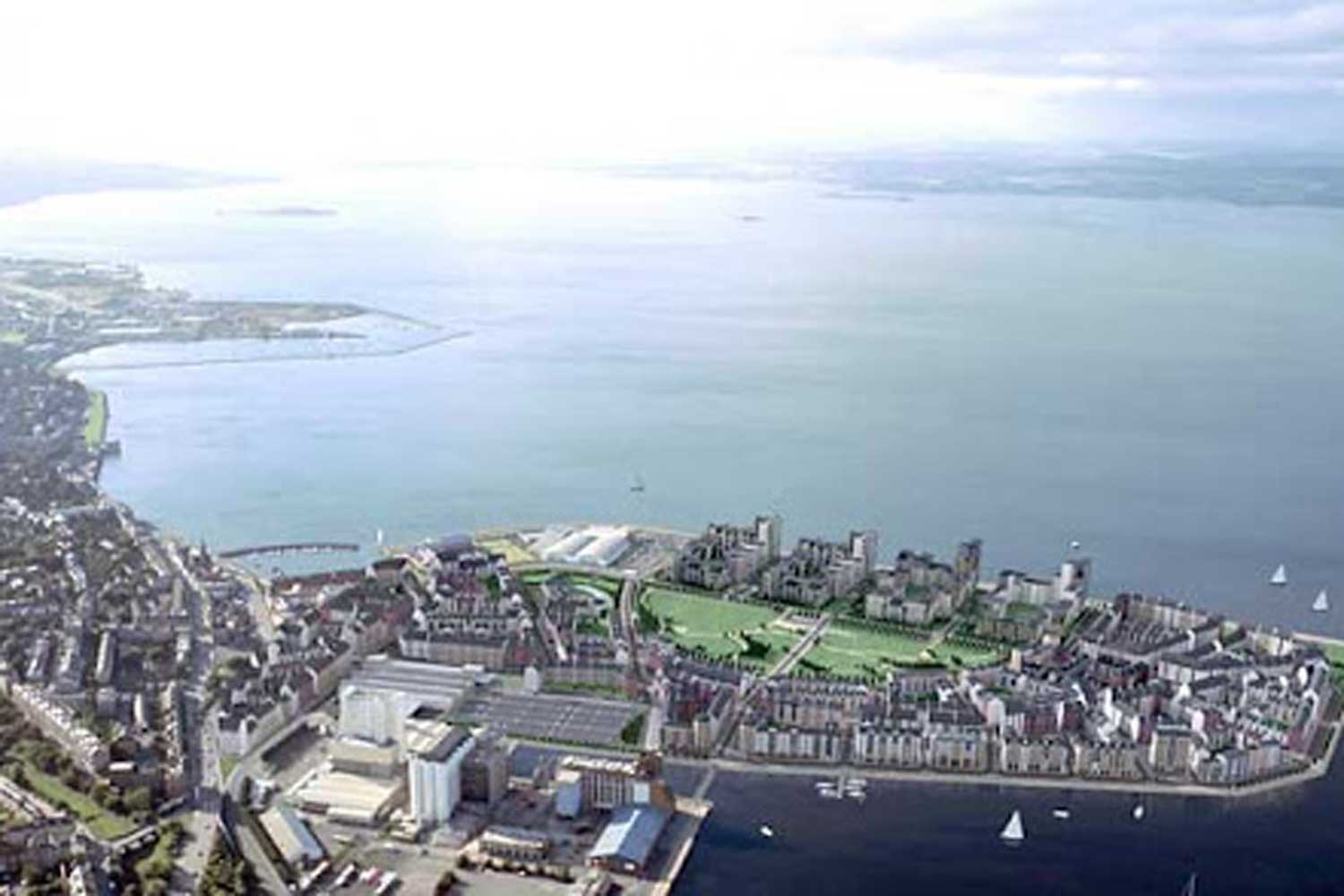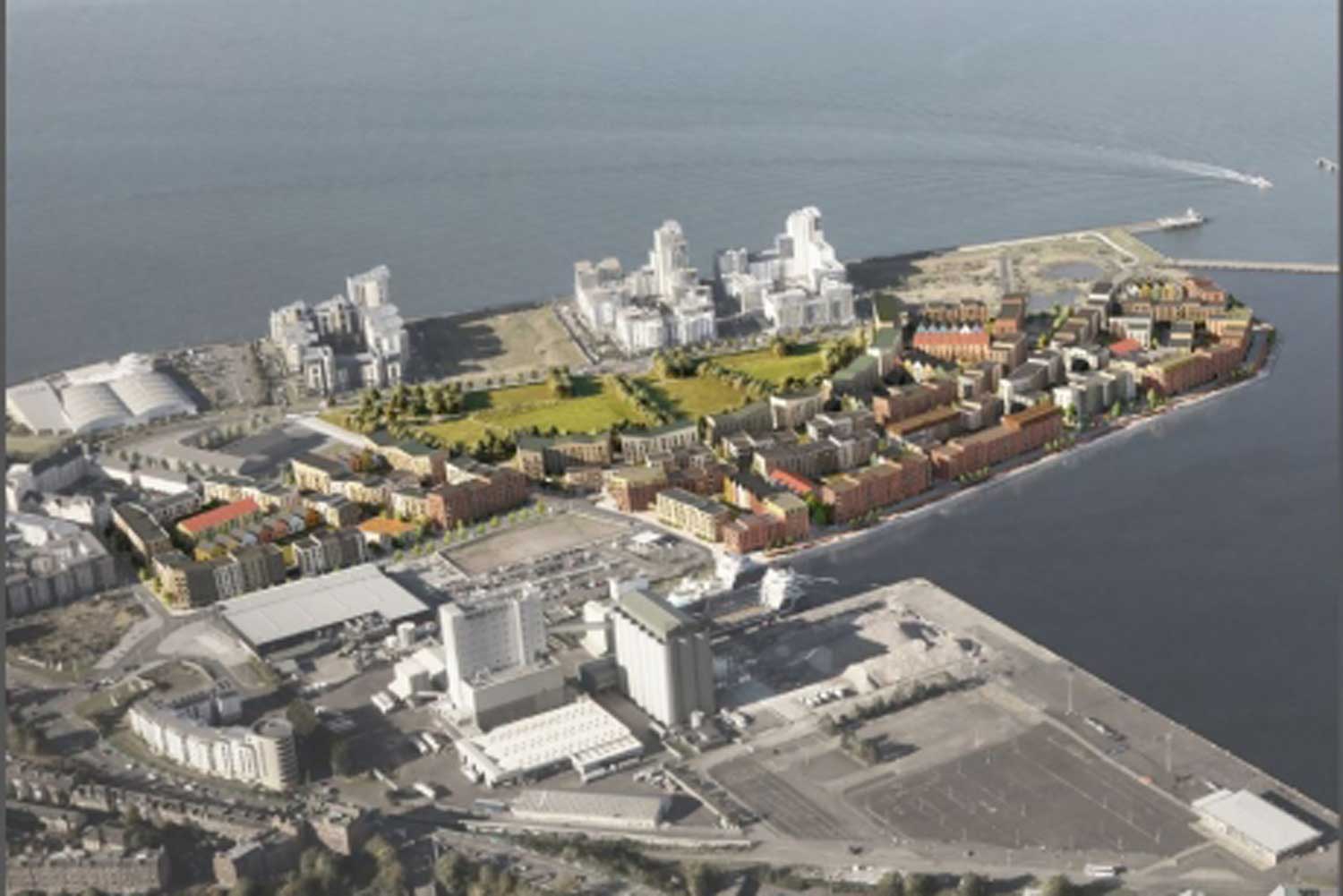 Planning permissions secured for the major physical and economic regeneration of Leith and Newhaven Harbours and former Granton Gasworks
National Grid Property & Forth Ports
APT was involved in the major regeneration projects at Leith and Granton for around 15 years seeking the regeneration of the former gasworks and harbour areas at Granton, Leith and Newhaven.
These projects involved redevelopment proposals including the delivery of over 15,000 new homes and apartments, major new retail facilities (Morrisons at Forthquarter, ASDA at Western Harbour and Ocean Terminal Shopping Centre), educational uses (Telford College now the Edinburgh College) commercial uses such as Oceans Point as well as open space and community facilities throughout. 
The project had to address and overcome many challenges including ground conditions, ground reclamation, retail impact, transportation and tram implications, listed buildings and the impacts of economic recession as seen from 2008-2013.
Work has included retail impact assessment, the management and preparation of Environmental Impact Statements, preparation, submission and negotiation of complex and controversial planning applications, community and political engagement and the management/coordination of project teams.
Planning permissions secured for major redevelopment projects along the North Shore of Edinburgh
The planning permissions continue to underpin the physical and economical regeneration of Edinburgh's north shore.