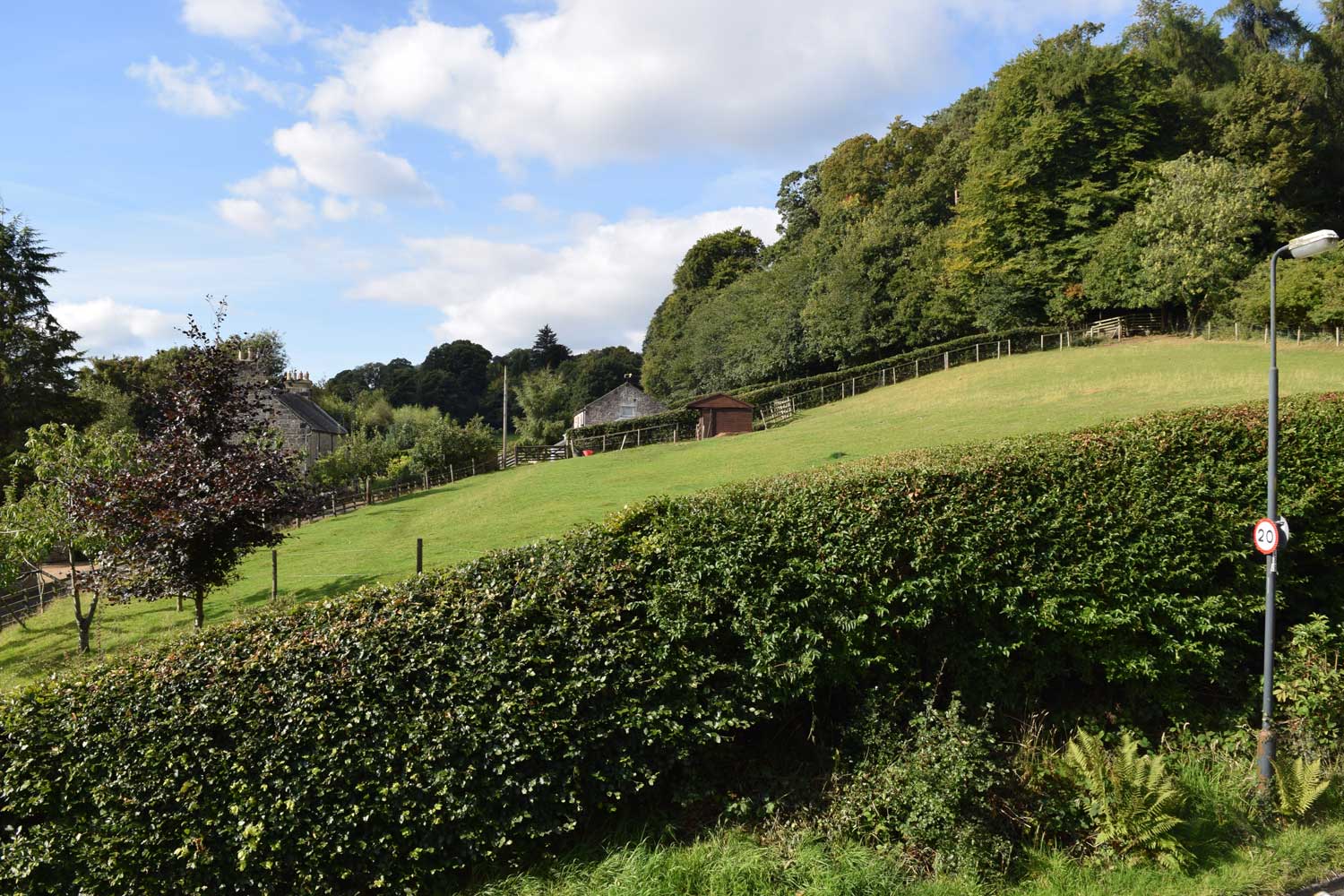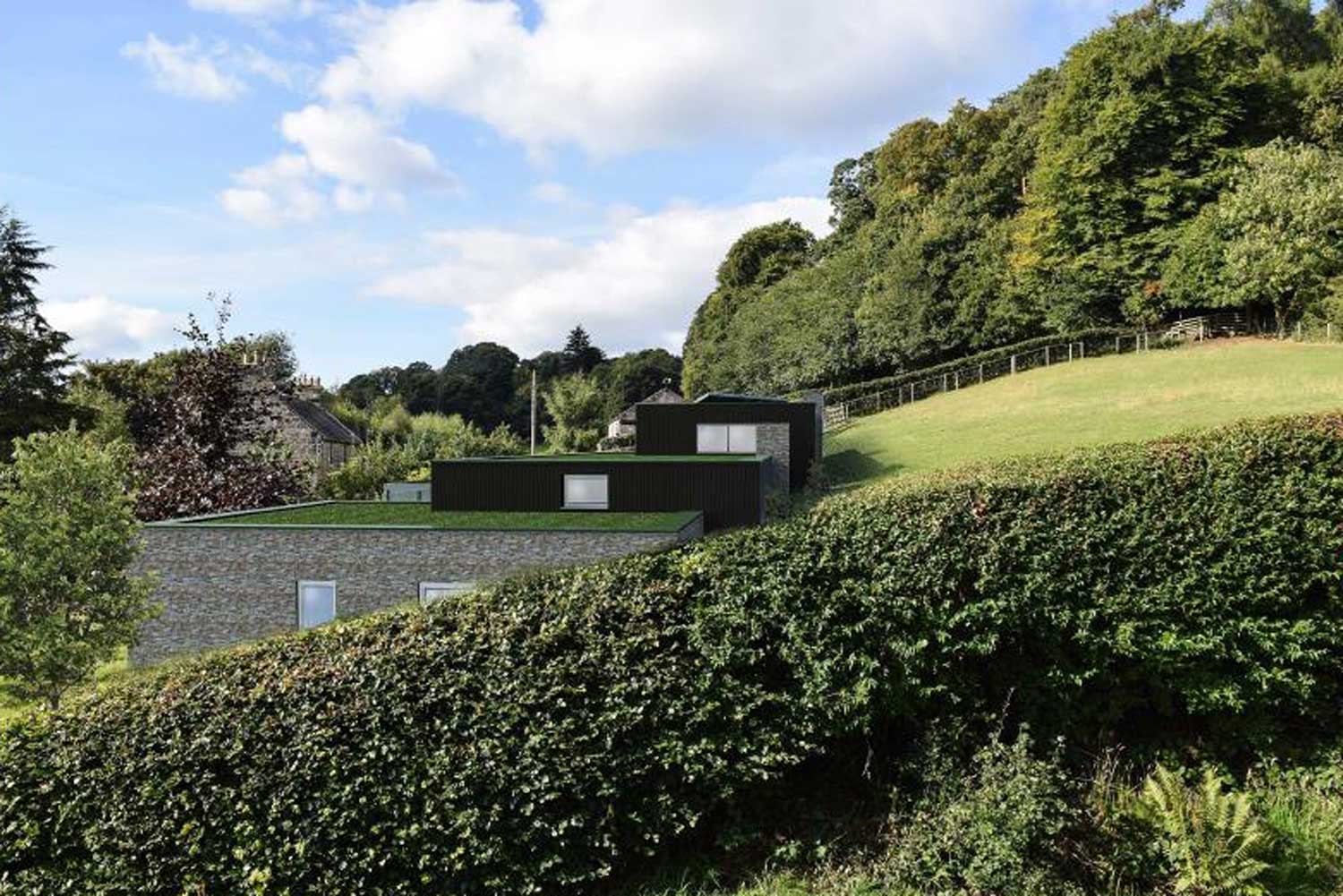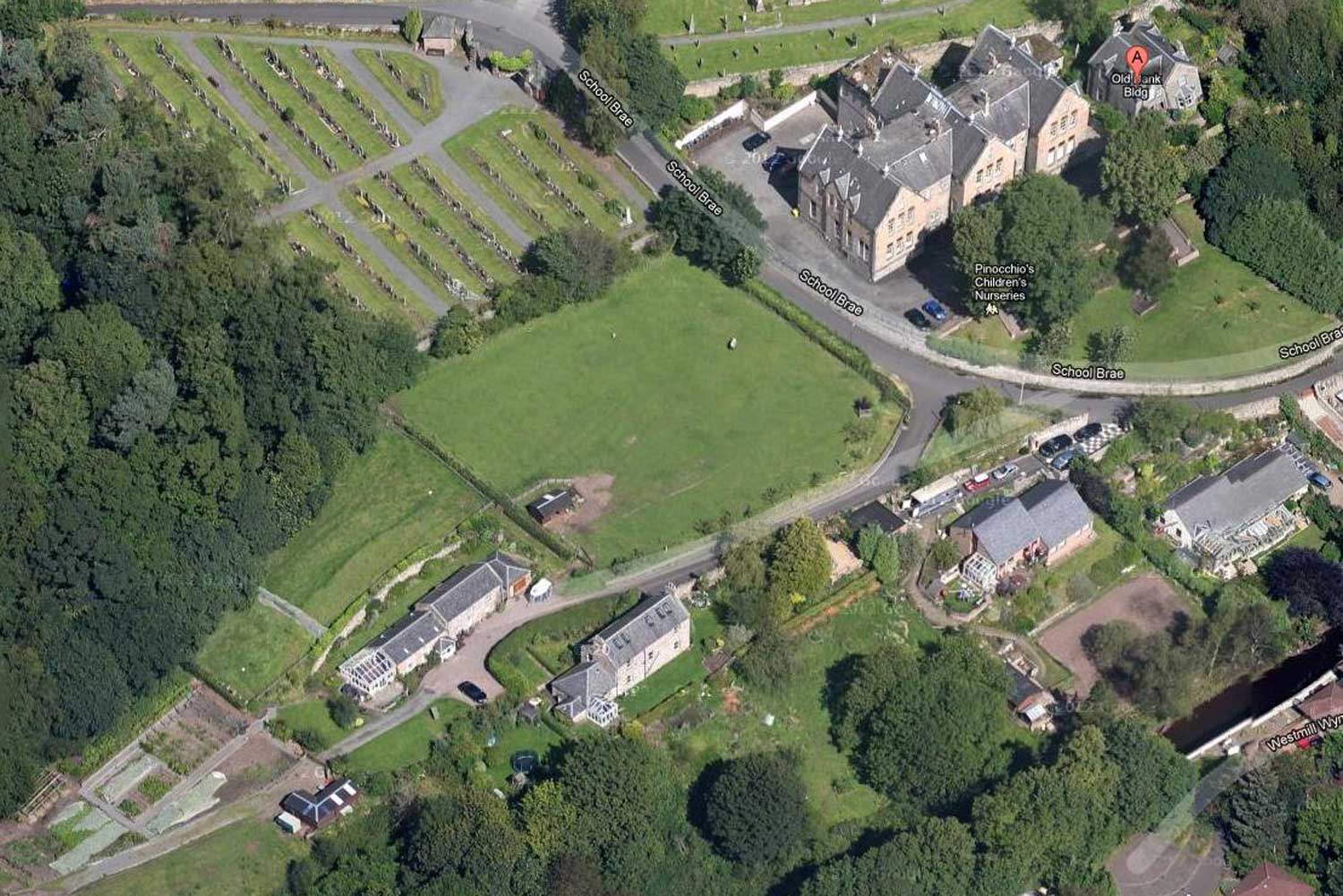 Planning permission secured for development of new home in the Green Belt.
APT advised on the planning risk associated with securing planning permission for the development of a new home on client's adjacent field, locates in the Edinburgh green belt.
The principle was contrary to planning policy but APT worked with the landowner to prepare a high quality innovative design response to establish the appropriateness of an exception to planning policy.
APT coordinated architectural and technical/engineering input for the preparation and submission of the application for planning permission
Preparation and attendance at Local Review Body Appeal. 
Planning permission secured at appeal.
Client can now build the new modern home, facilitating the sale of their existing property.