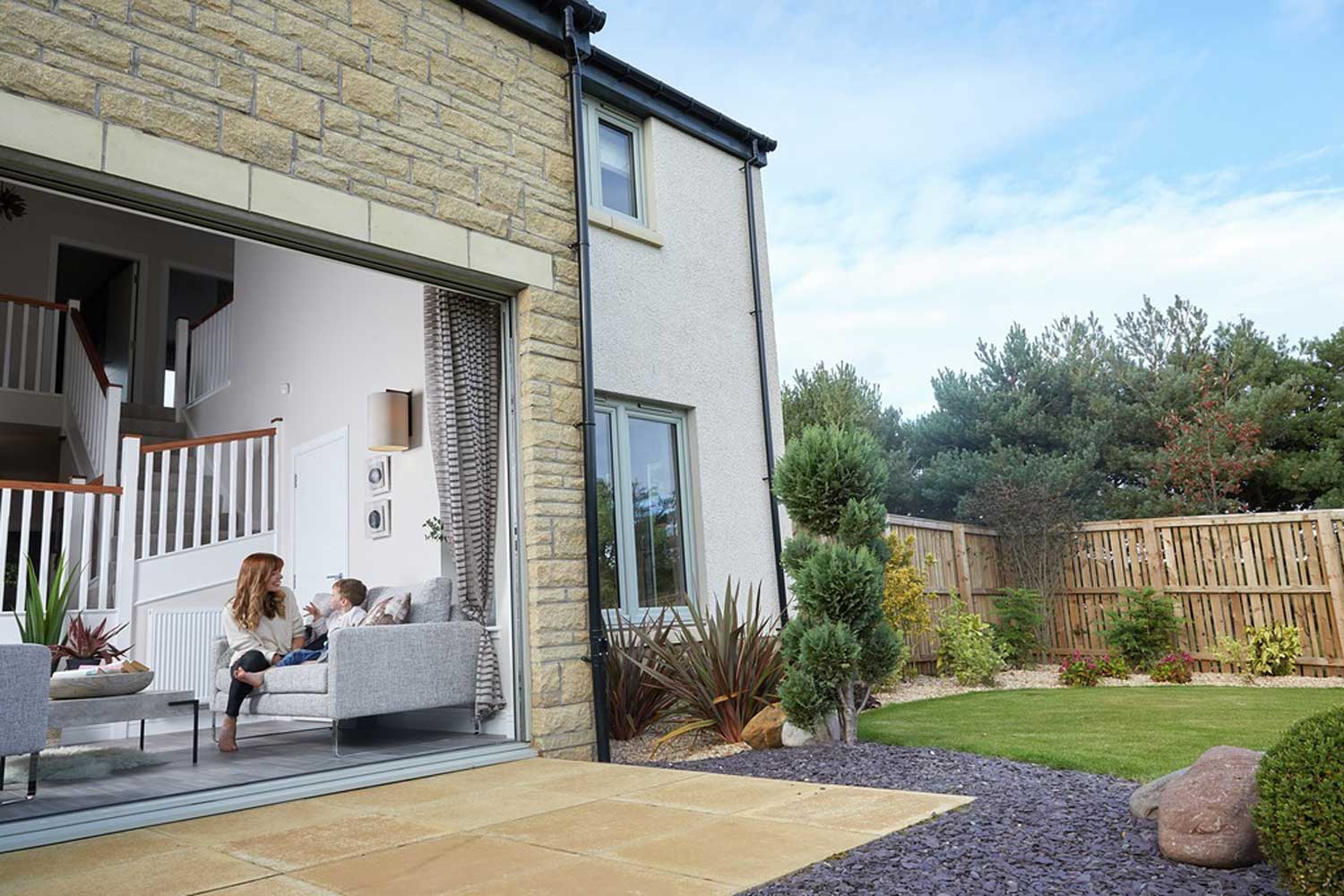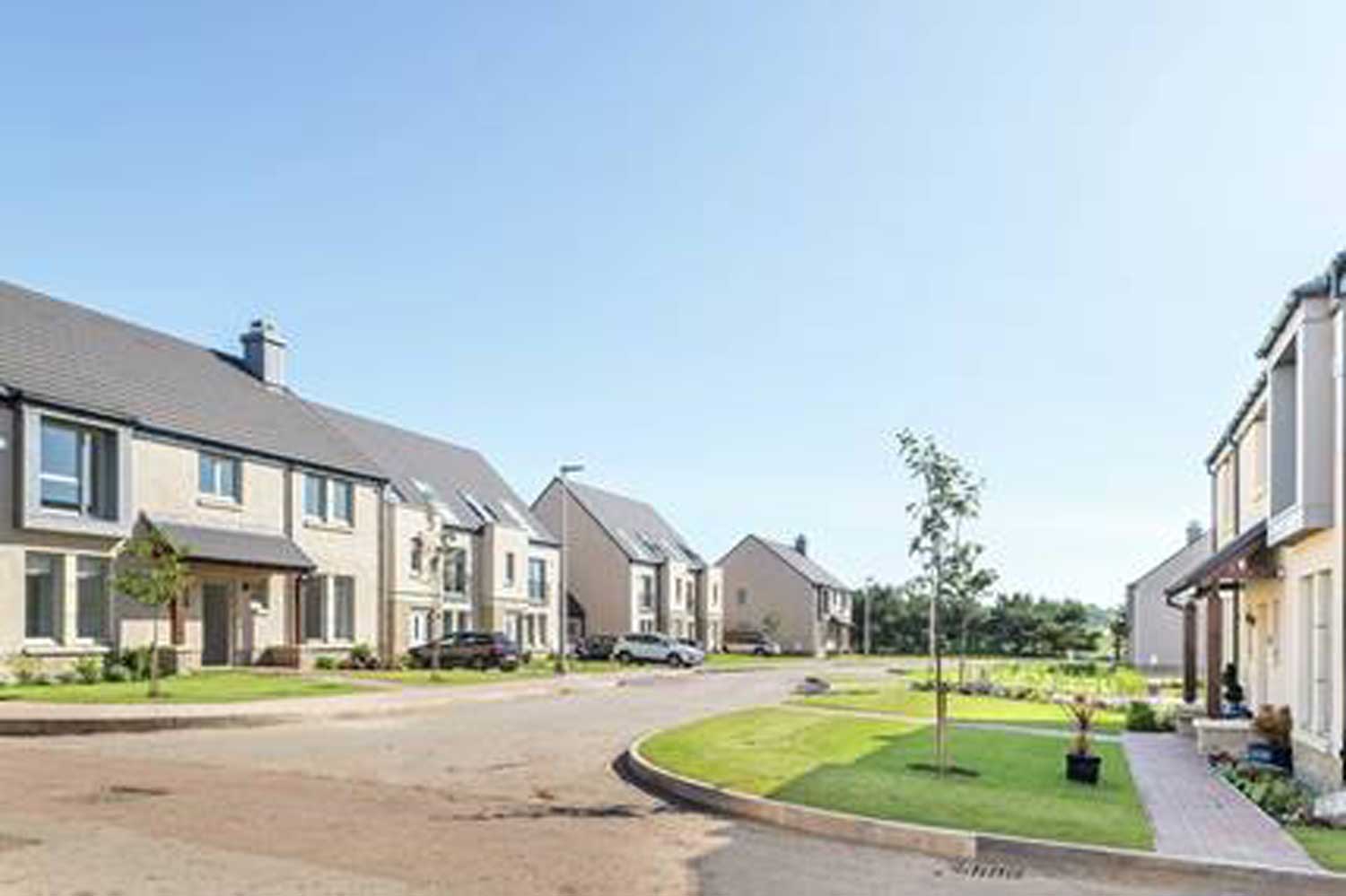 Planning permissions secured for major housing development (340 homes) in Gullane, East Lothian
APT coordinated representations to the emerging East Lothian Local Development plan promoting land in Gullane for residential development.
The sites were subsequently identified as preferred locations. 
APT managed the preparation and submission of four applications for planning permission totalling over 340 units representing a major coordinated village expansion.
Preparation and attendance at formal public consultation events and completion of Pre-Application Reports. 
Liaison with local community groups, councillors and council officials.
Planning permissions secured for 340 new homes.
The permissions form a fundamental aspect of CALA's East Lothian development programme.