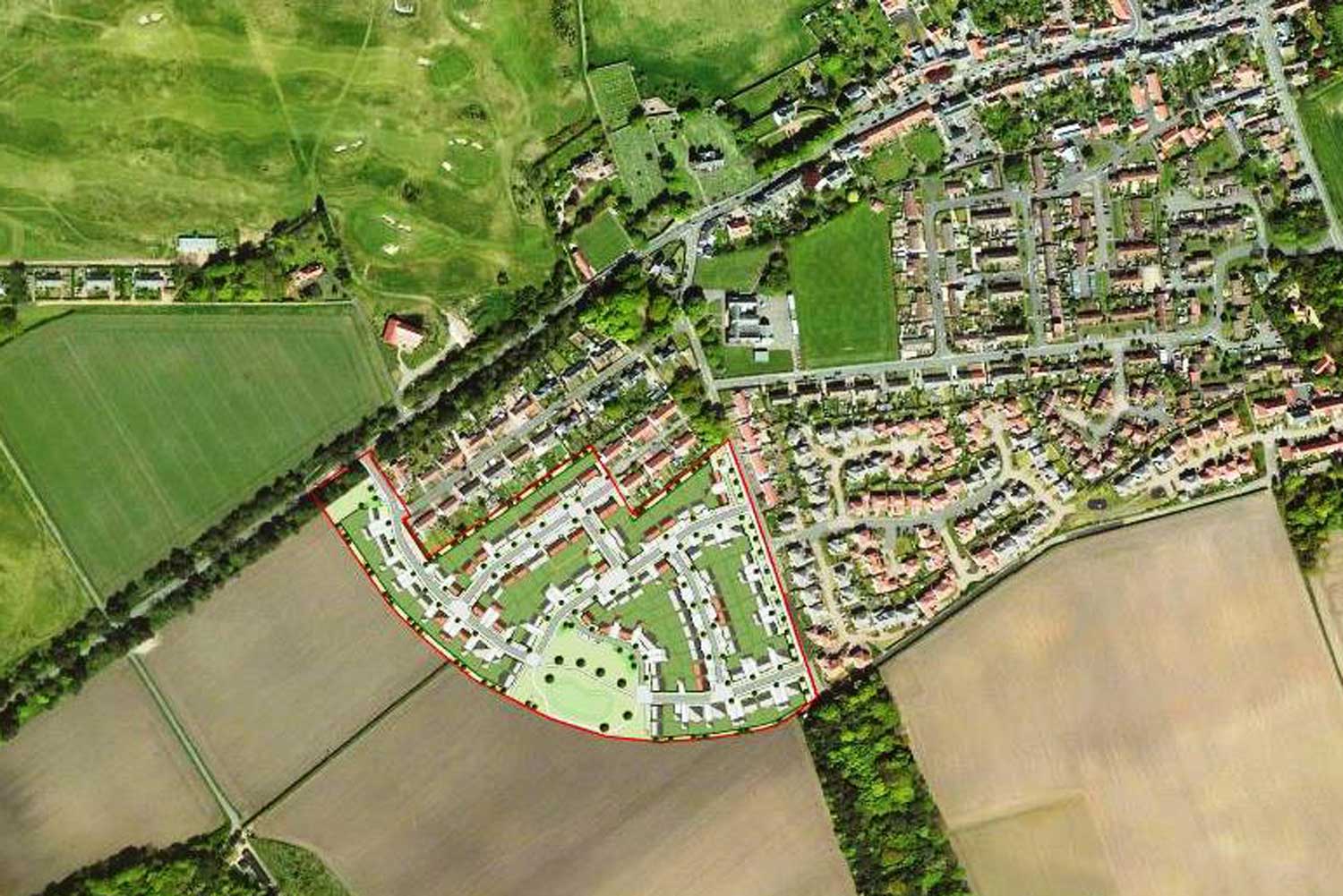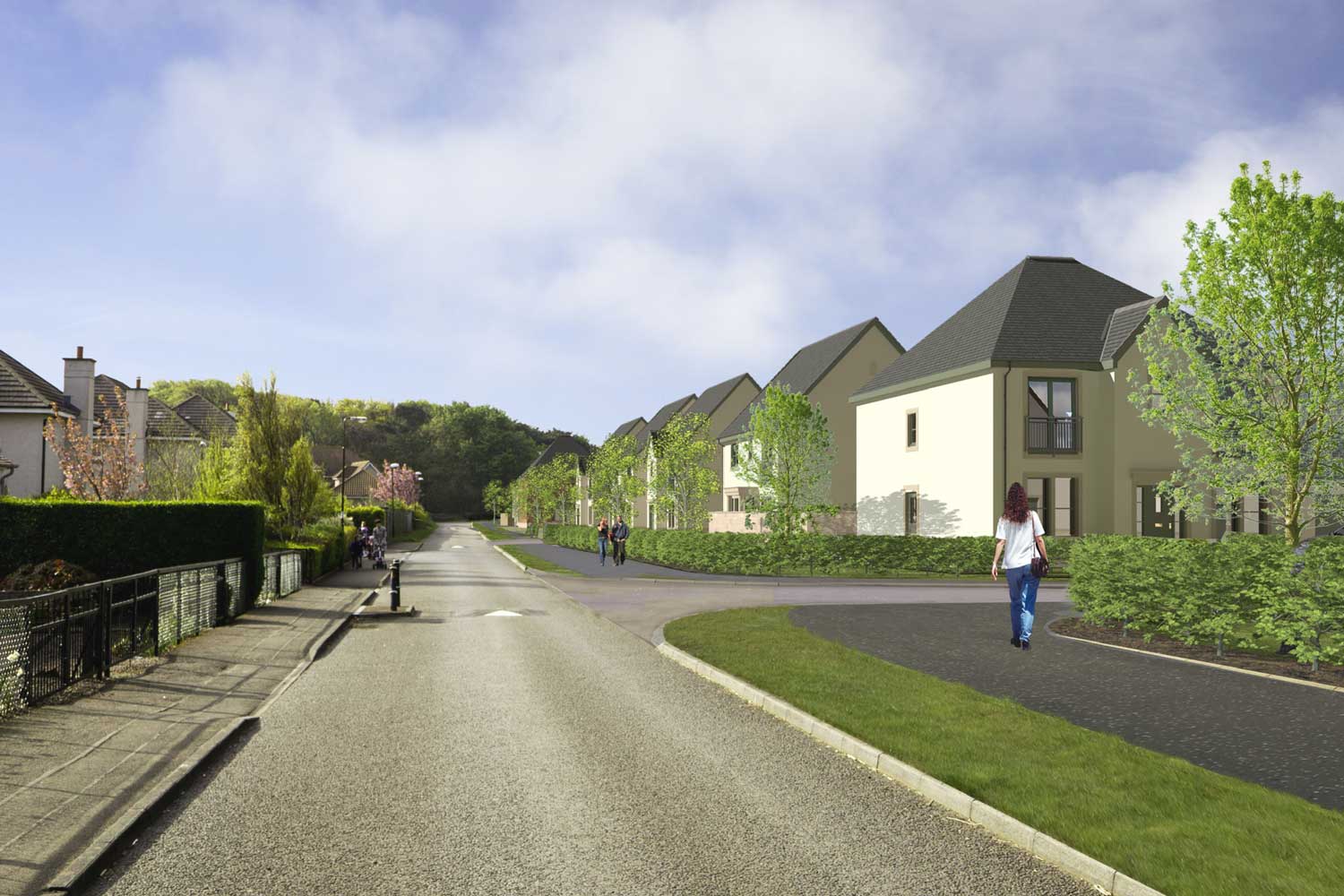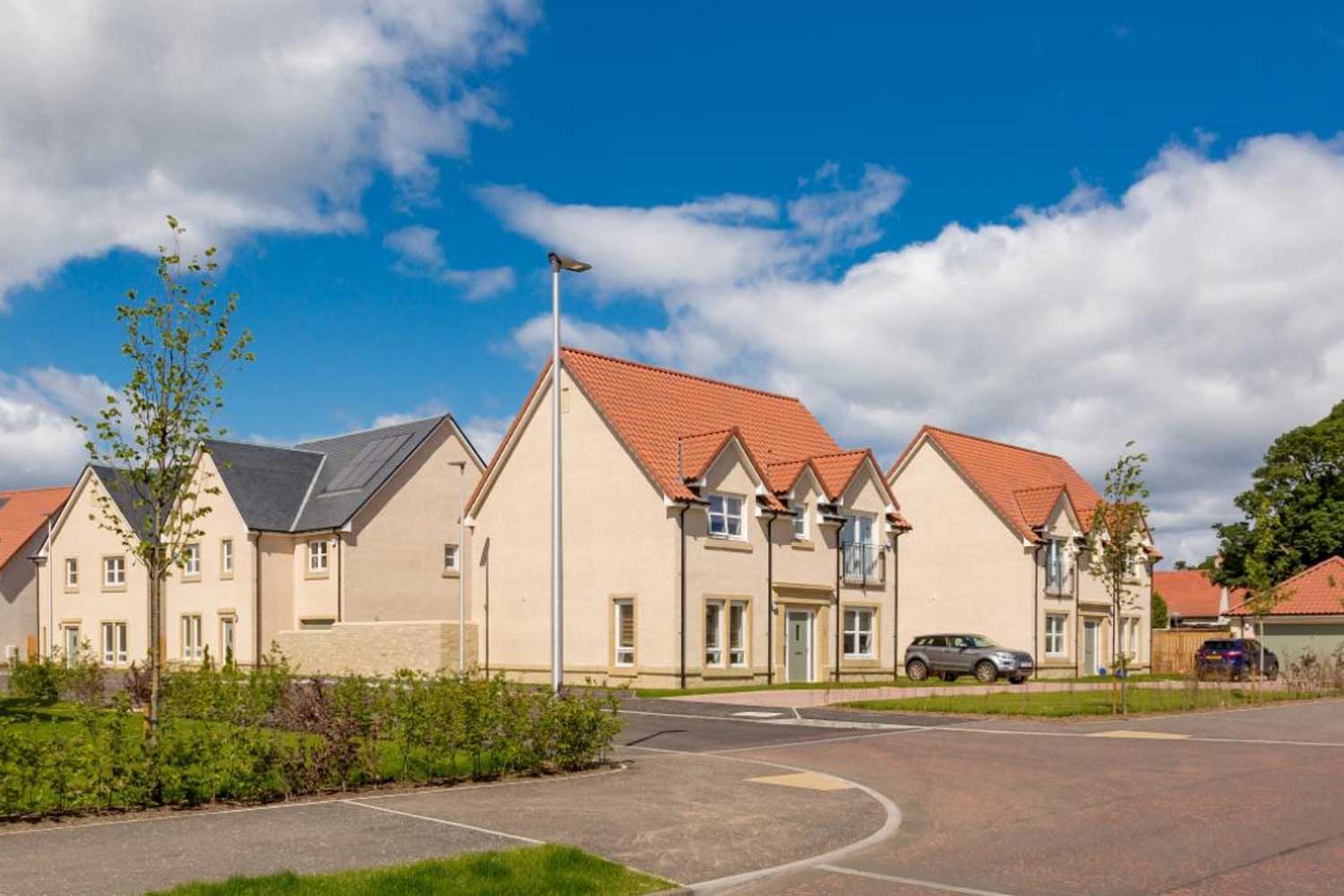 Planning permission secured for 110 new homes in Aberlady, East Lothian
Wemyss & March Estate & Cruden Homes (East) Ltd
APT identified the potential of the site for residential development ahead of the start of the East Lothian Local Development Plan (LDP) process and coordinated representations to the emerging LDP promoting the site for residential development. The site was subsequently identified as a preferred site. 
APT liaised with potential development partners, advising the client on key factors in securing planning and a subsequent land sale leading to the establishment of a partnership with Cruden Homes.
APT managed the preparation and submission of an application for planning permission for 110 new homes.
Preparation and attendance at formal public consultation events and completion of Pre-Application Reports.
Liaison with local community groups, councillors and council officials.
Due to the proactive and inclusive pre-application process, the proposals drew widespread local support, positive feedback and interaction.
Planning permission secured for 110 new homes.
Major land sale receipt for client 
Attractive site secured for housebuilder client