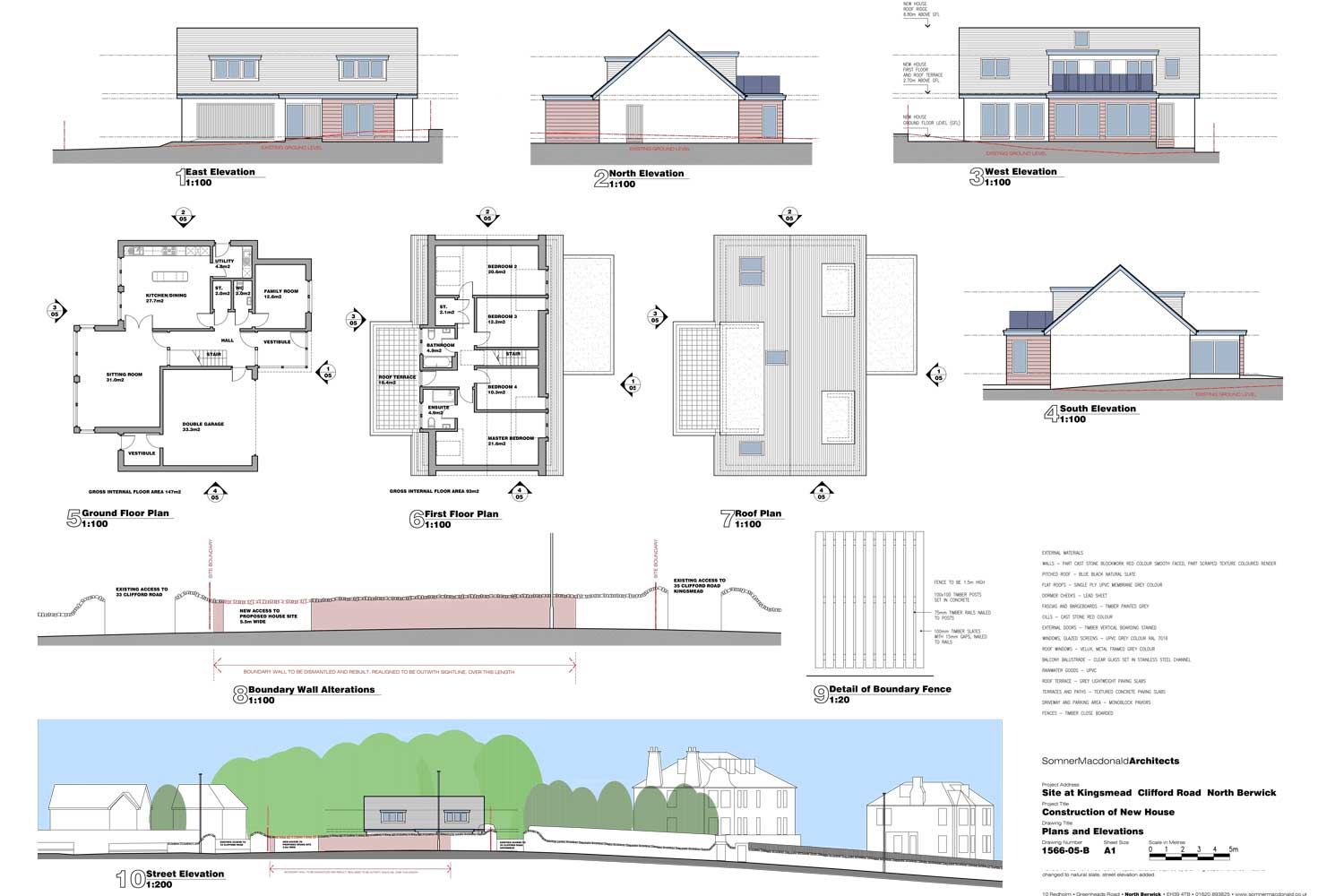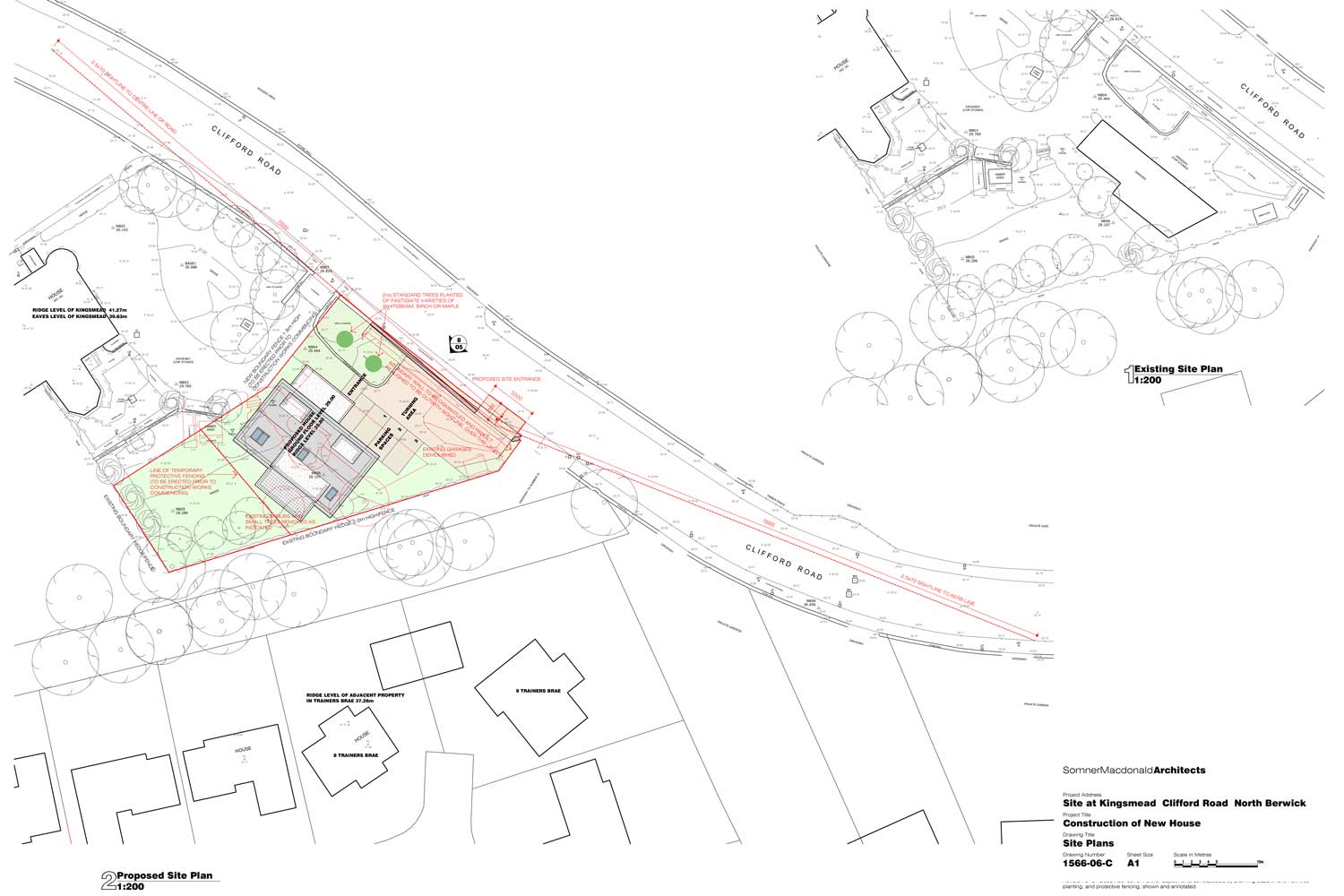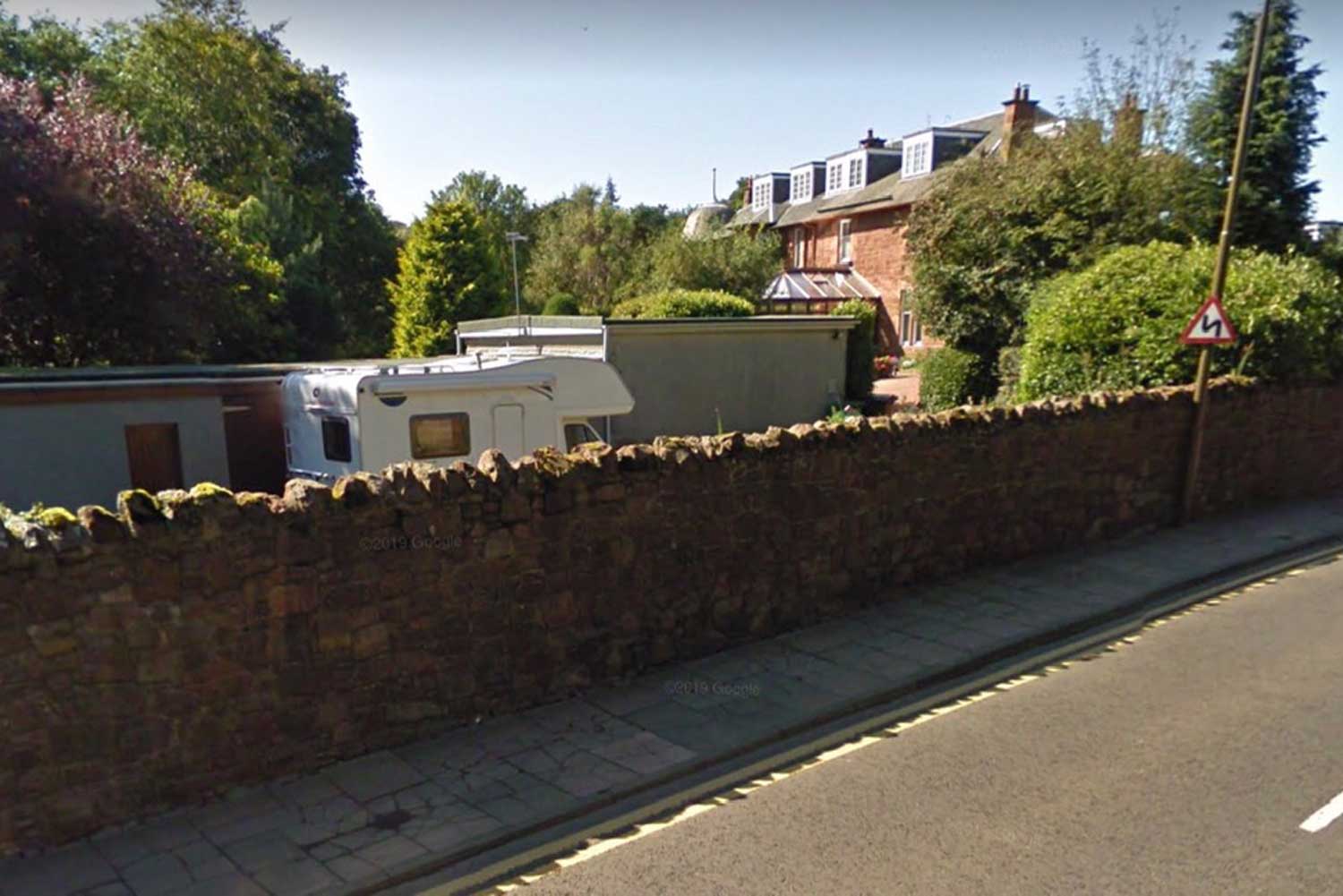 Planning permission secured for new home in North Berwick, East Lothian.
APT was approached by a landowner seeking to develop new home in existing garden ground.
APT assessed the site in terms of the opportunities for and constraints on development, negotiating with the client and local authority over the size and design of the proposed new house.
APT managed the project team to prepare and submit an application for planning permission.
Planning permission secured
Planning permission for the new home and a greatly enhanced site value.