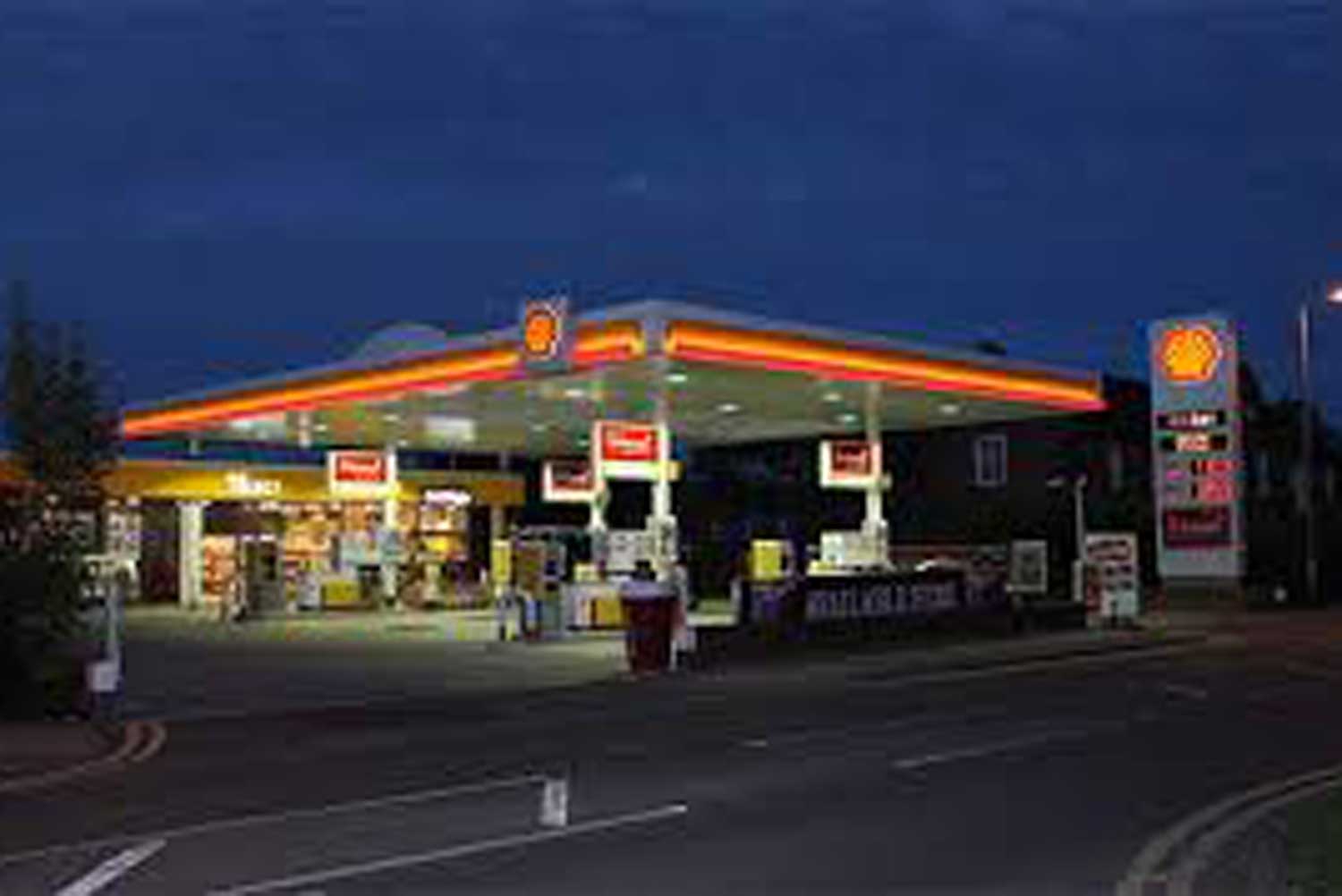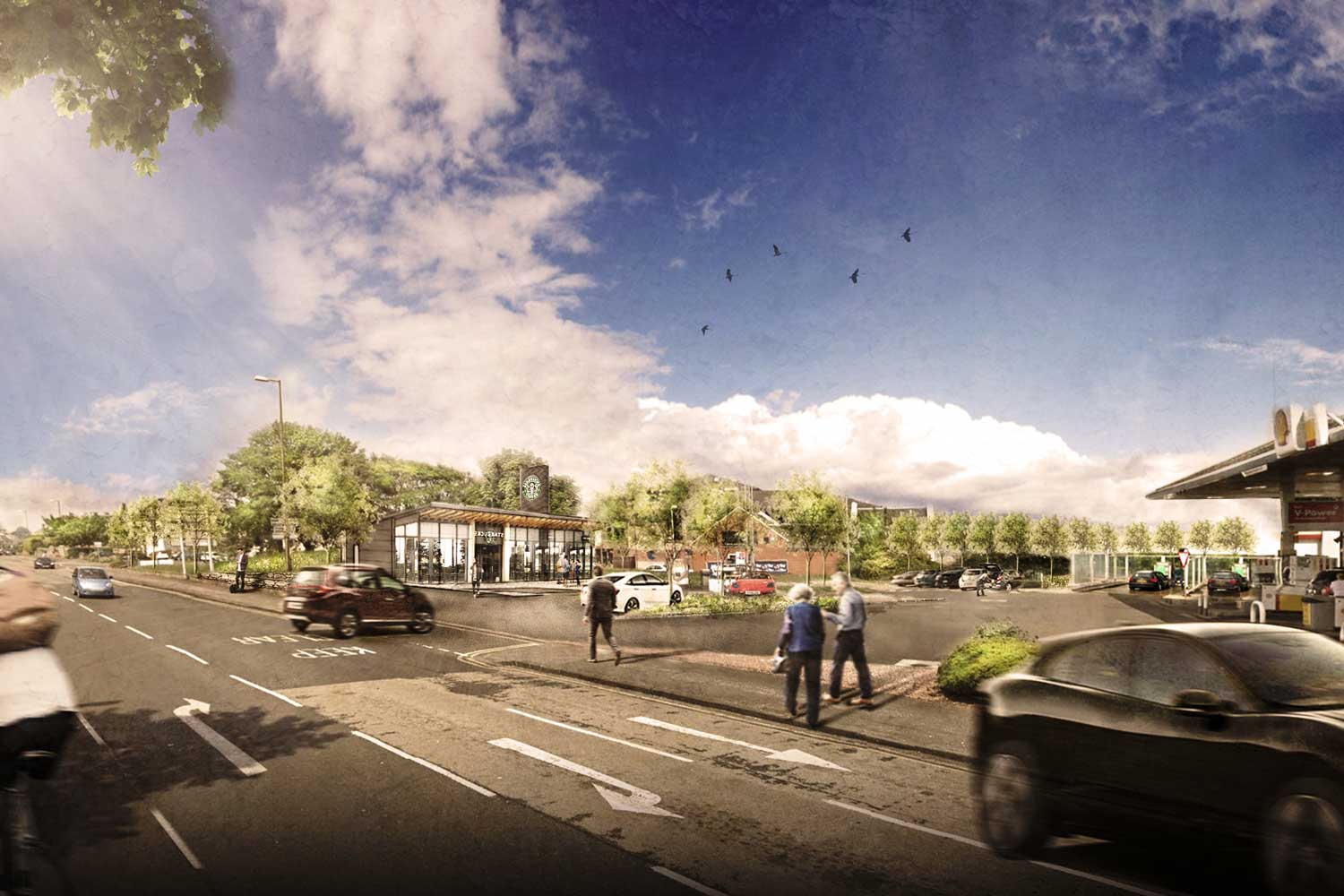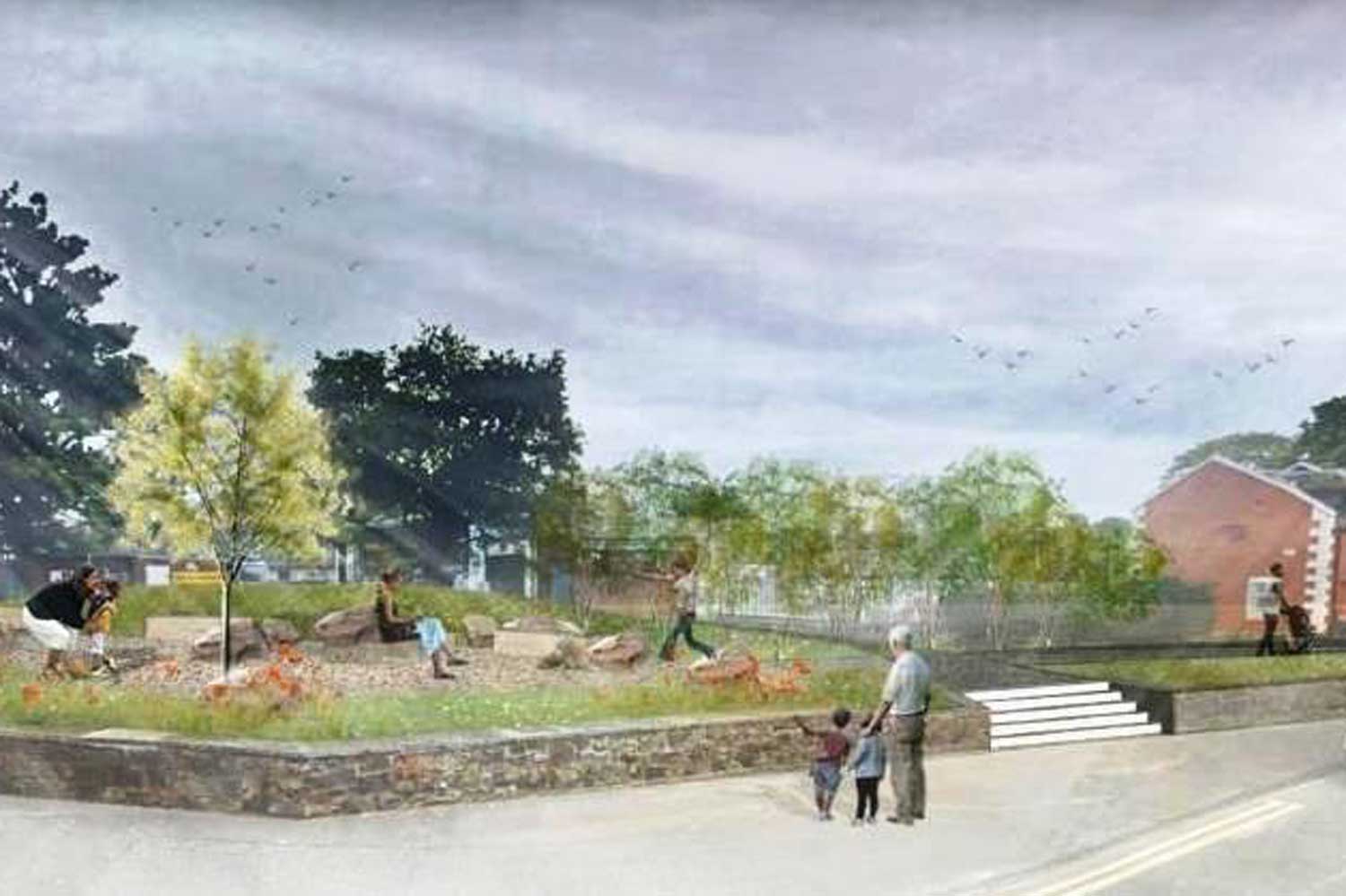 Planning services for portfolio of commercial sites across Scotland.
Review and identification of development opportunities on surplus land at a number of petrol filling station sites across Scotland.
Coordination of project team in preparation and submission of applications for planning permission.
Liaison with council officials, community groups and local councillors. 
Planning permissions secured for further development. 
Other sites in the planning process awaiting determination.
Further feasibility studies on a number of additional sites;
Enhanced site values
Improved site facilities
Local investment and job creation.