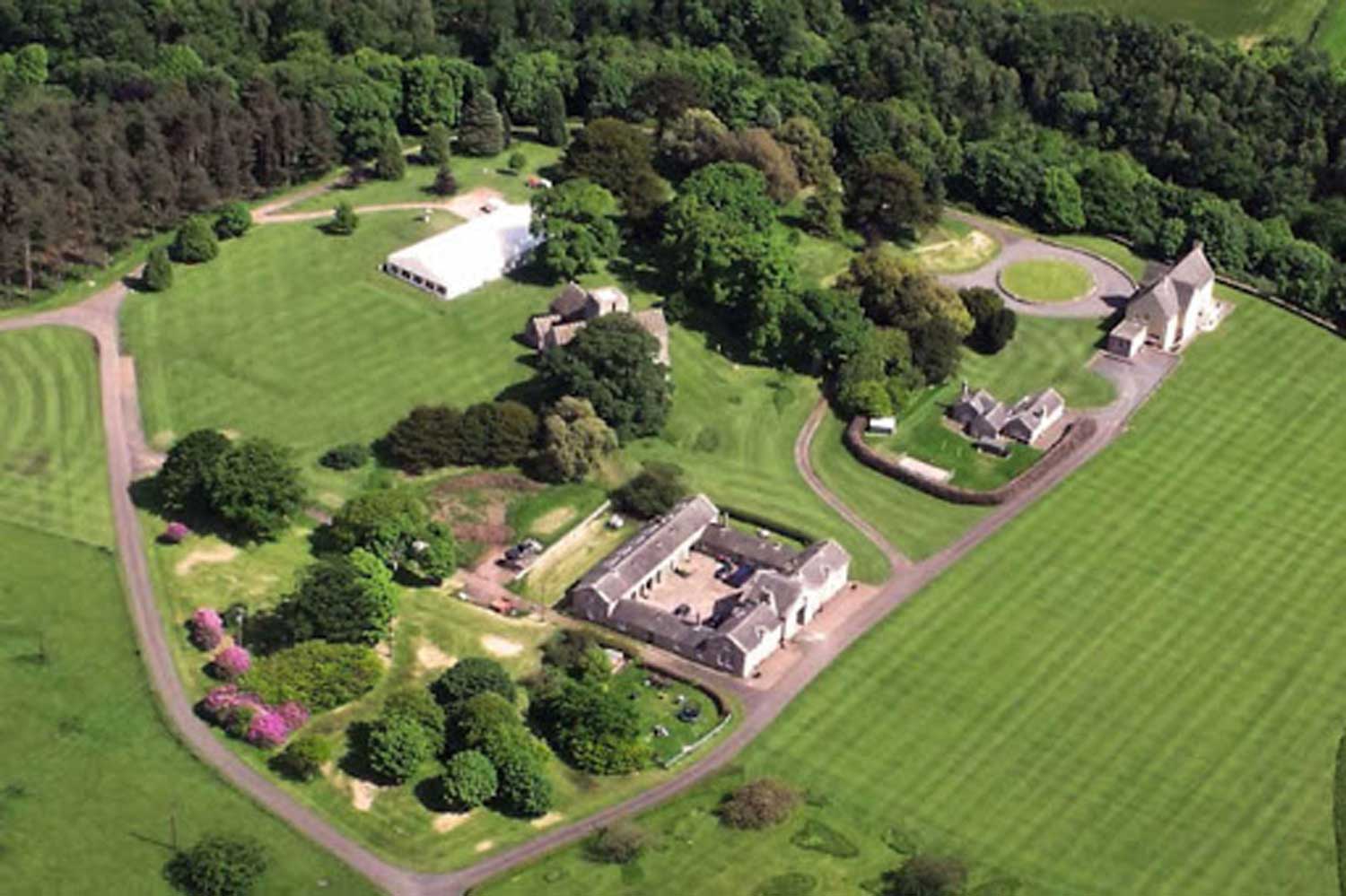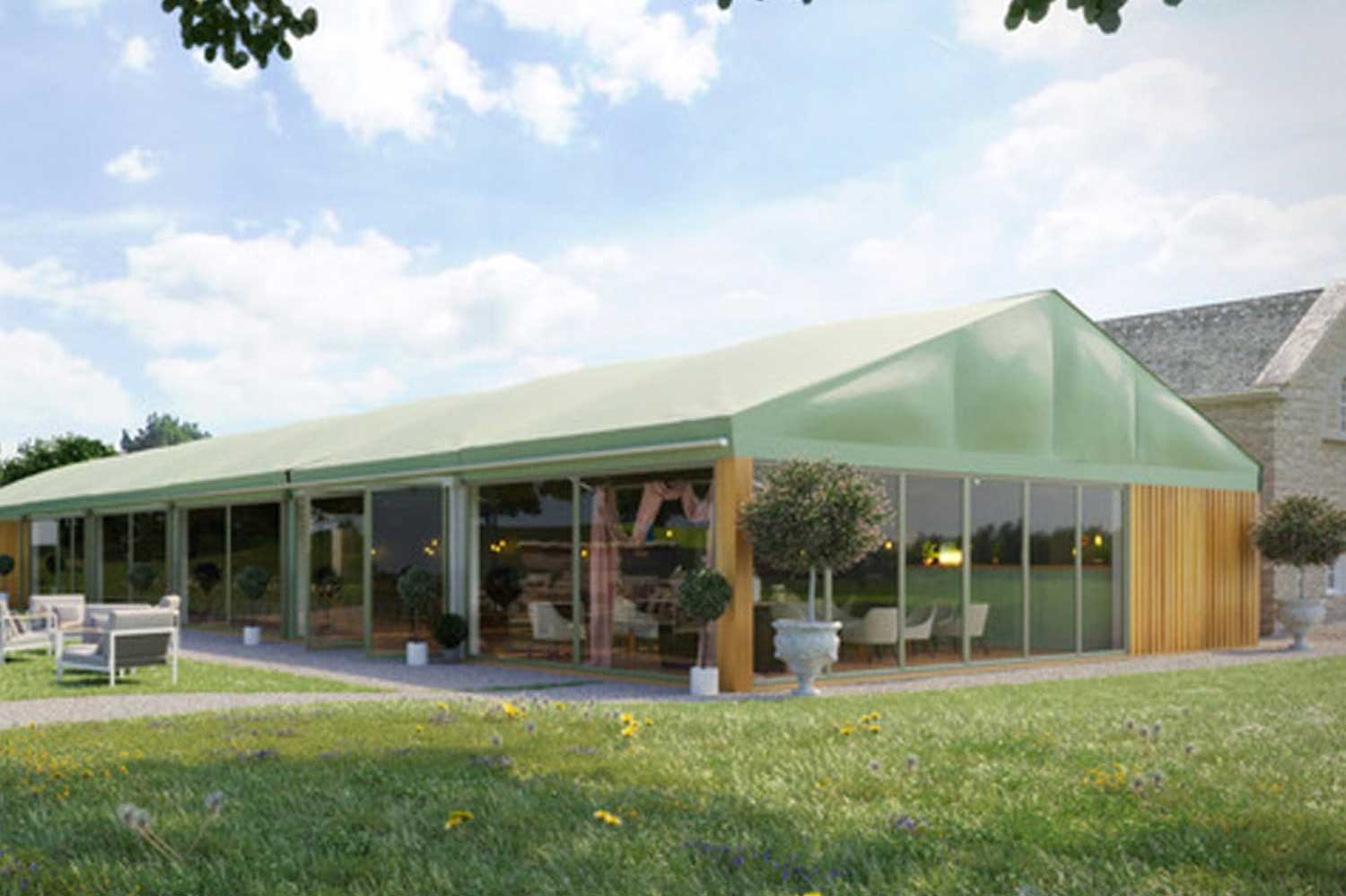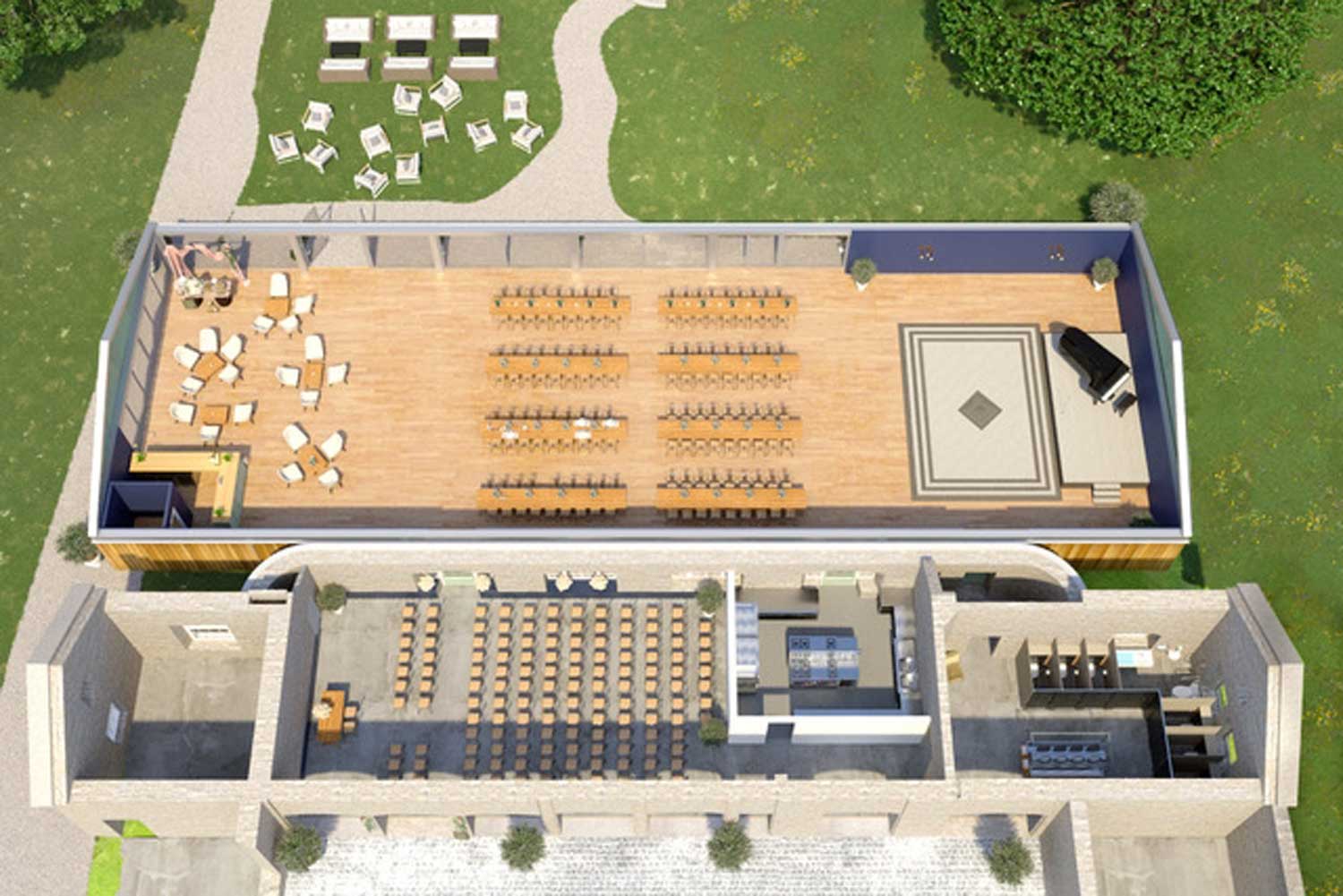 Estate-wide strategy to enhance existing event management and Estate diversification.
The estate is looking to expand its tourism and event based business and wanted to secure the necessary permissions for a permanent and repositioned event venue.
APT assessed the preferred options, advised on the level of information required and managed the pre-and post-planning application process.
APT is also advising the estate on a wide range of hospitality and estate diversification initiatives, coordinating the preparation of an estate-wide masterplan approach to future development. 
Planning permission secured for relocated and significantly enhanced event venue and creation of additional visitor accommodation. 
Dunglass is now a year-round destination for major hospitality and tourist related events, significantly expanding the scope and potential of this aspect of the Estate portfolio.