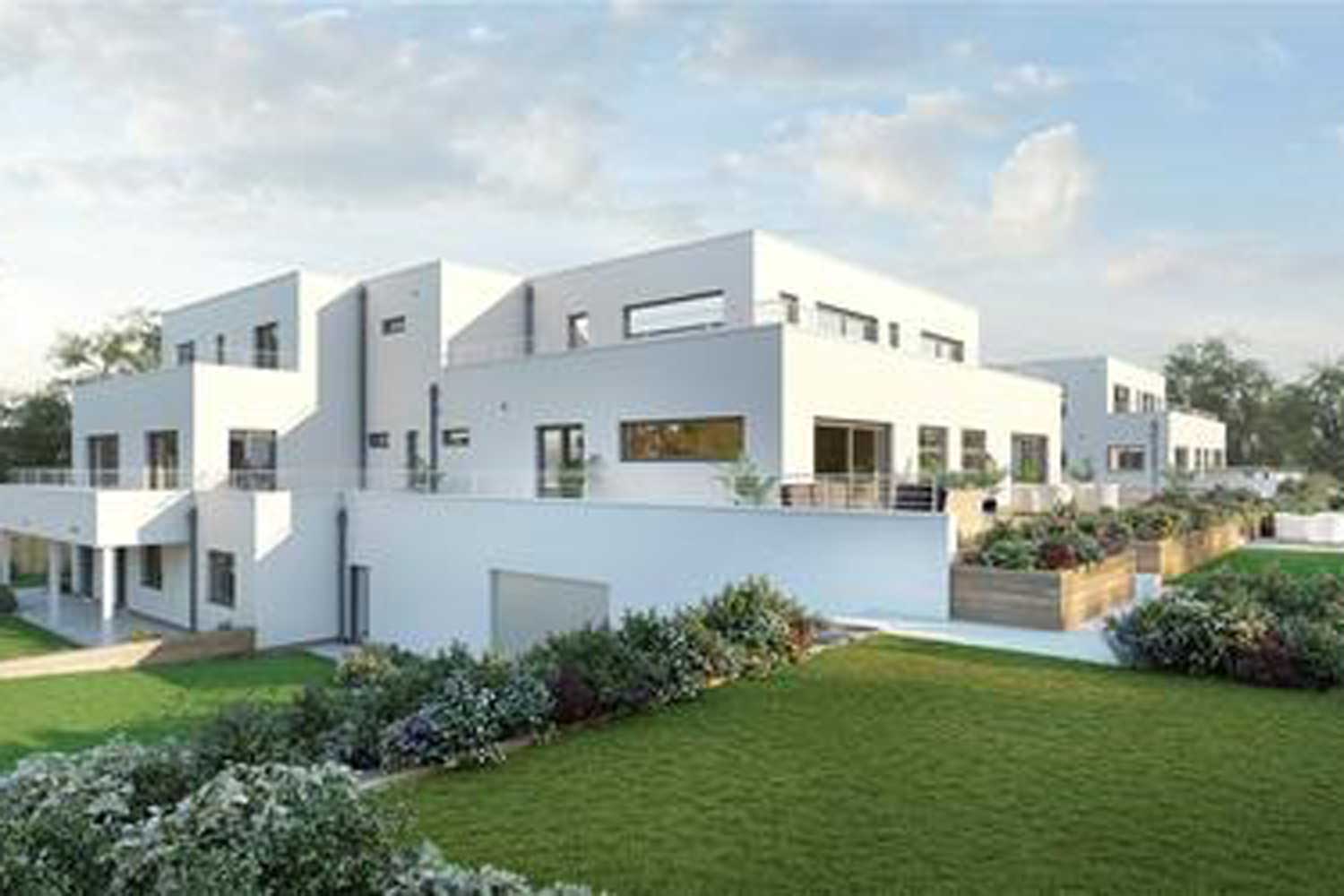 Planning permission secured for 10 new luxury homes at Castle Gogar Rigg close to Edinburgh Airport.
Castle Gogar Rigg is a modern development of 9 luxury homes built in the grounds of Castle Gogar, near Edinburgh Airport.
APT's initially identified land suitable for further development.
APT managed the instruction and input of the project team in preparing and submitting subsequent applications for planning permission for 15 new properties on the south side of the Gogar Rigg site.
Planning permission secured for 8 apartments and 2 new homes.
Ongoing appeal for 5 further new homes
Significant enhance land value following the development of 10 luxury new homes.
Additional high quality development and masterplanning of the Castle Gogar Rigg site.