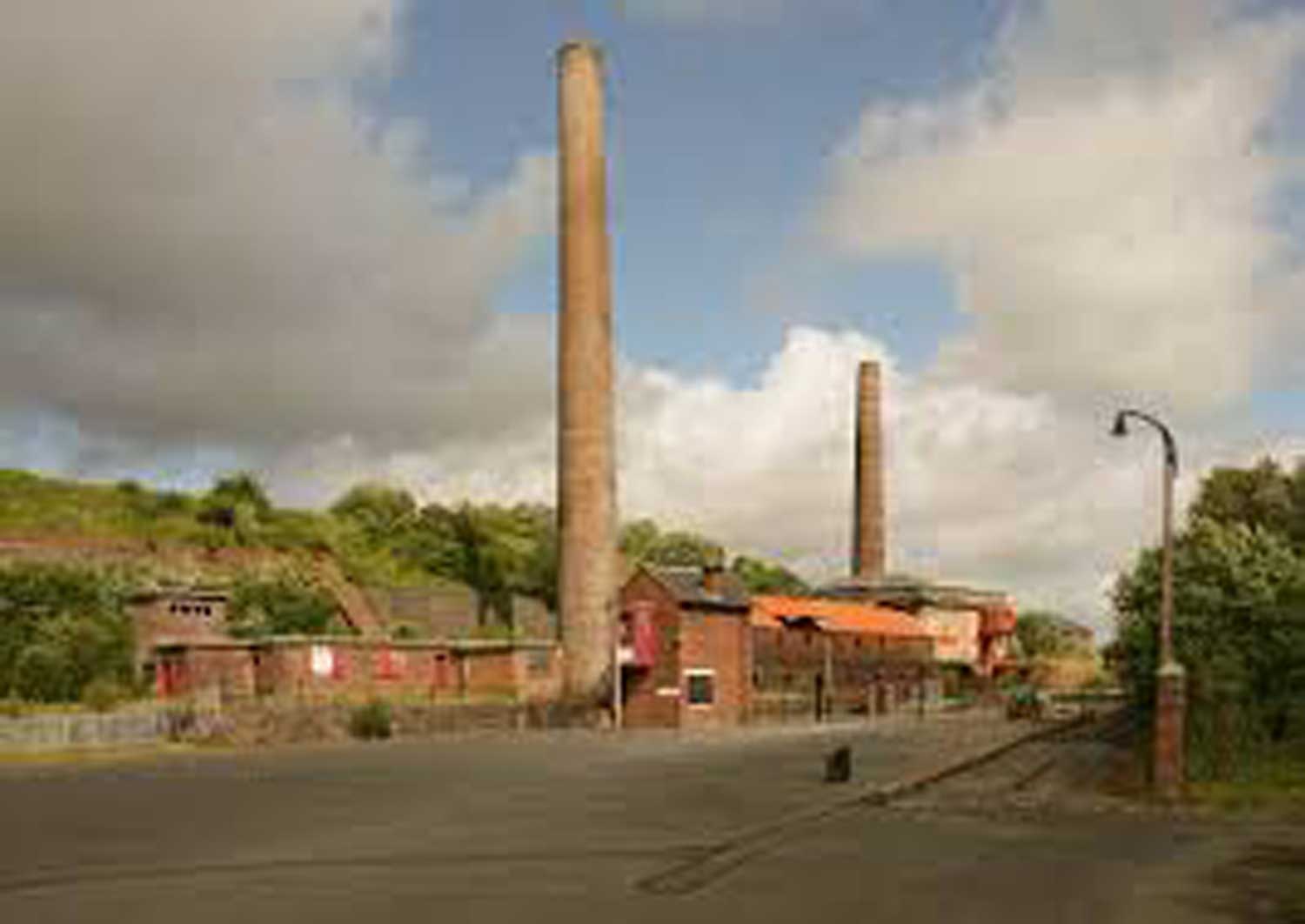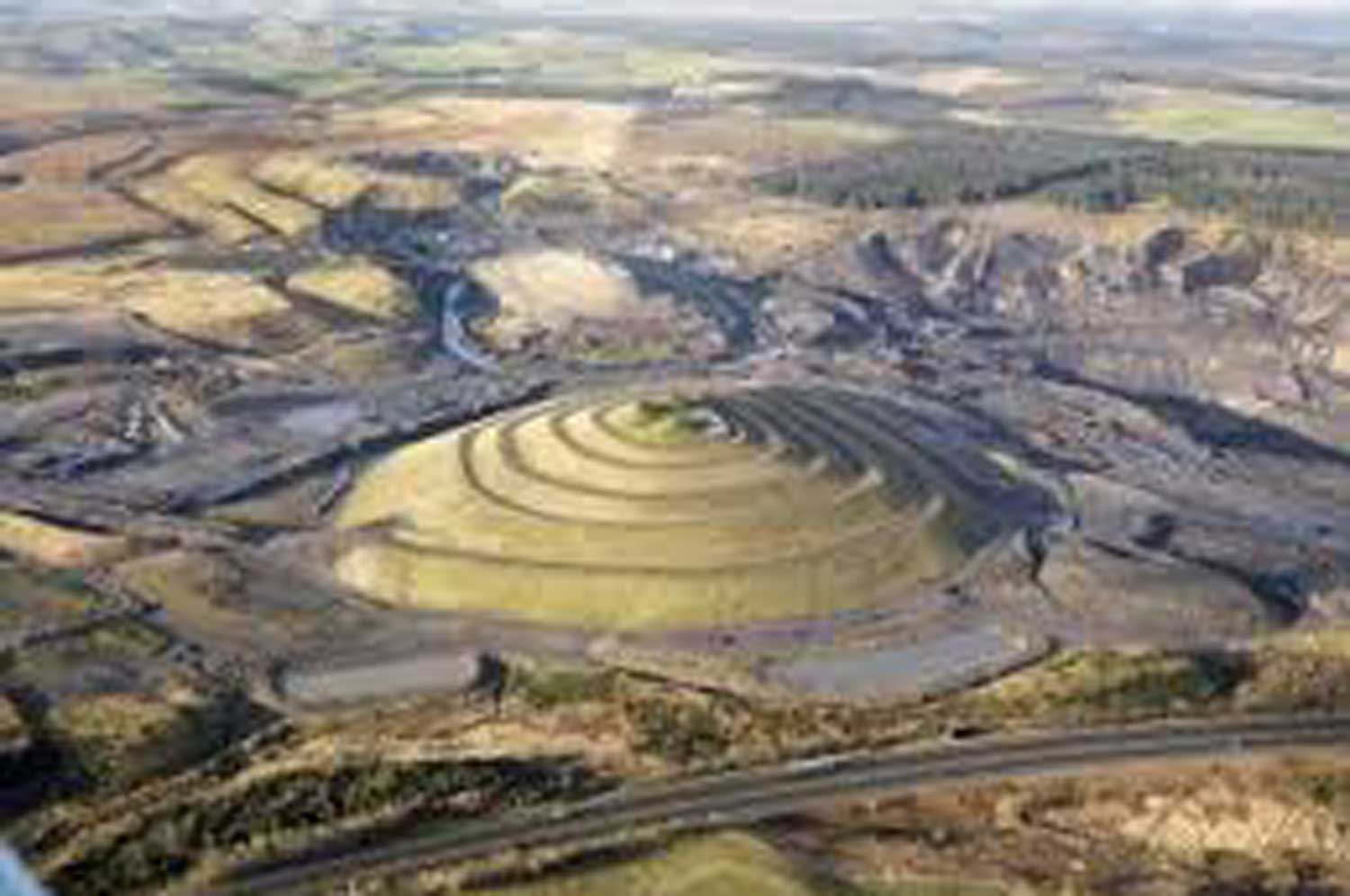 Land Estate Review – seeking an innovative estate strategy for a wide range of post-operational sites across Scotland .
This extensive project involved working with SRG Estates to identify, define and deliver innovative planning solutions for the post-operational land portfolio.
It involved leading a team to assess a portfolio of over 20 former open cast mining sites throughout Scotland, with the aim of identifying short, medium and long term development opportunities for SRG Estates in an attempt to realise value from their substantial and largely redundant land holding. 
The portfolio totals approximately 13,000 hectares of land, with sites in 8 local authority areas.
Work included a planning policy context review for each of the sites; a review of local authority strategies to determine their priorities for future growth; a detailed analysis for each site; and, a number of more specific planning appraisals providing advice on the most appropriate method for taking the sites forward through the planning system.
Input into the project led to several spin off projects concentrating on specific sites and have included applications for three windfarms, planning permission secured for over 2 million square feet of industrial and business development and additional advice at several other sites. 
A coordinated strategy to assess and plan for the significant portfolio of redundant land.
Planning permissions secured for renewable energy and commercial development.
Enhanced land values for those sites benefitting from new planning permissions.
Greater certainty for the whole portfolio, identifying sites with potential for development and enabling targeted land development strategies.