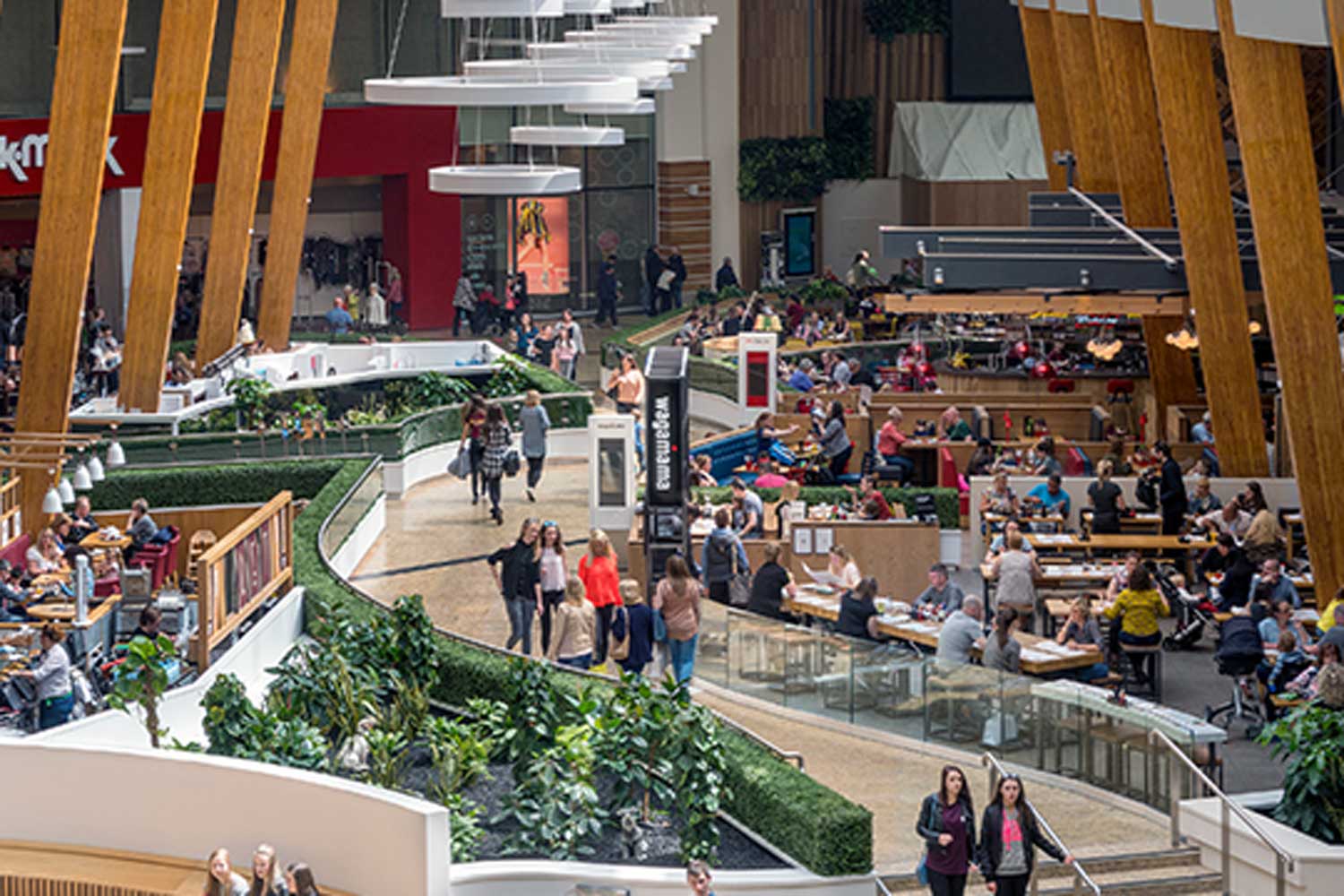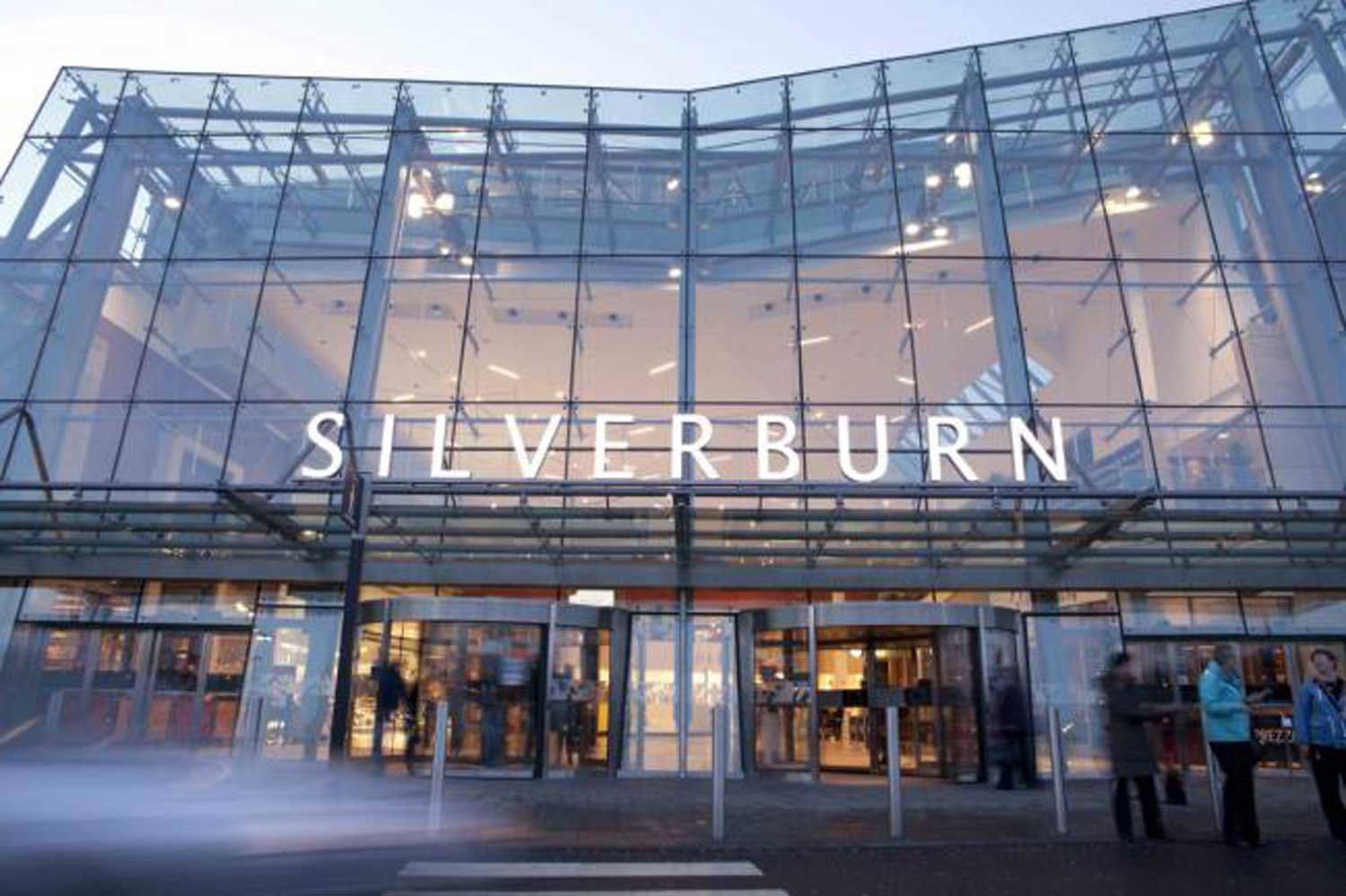 Major redevelopment of Pollock shopping centre to create £1m ft2 Silverburn Shopping Centre.
The project created a new major shopping attraction to the South of Glasgow City Centre – the redevelopment of an ageing retail centre to provide over 1,000,000sq.ft. of retail floorspace including a 125,000sq.ft Tesco Extra and major new Marks & Spencer. 
APT undertook the preparation and submission of all planning application related information, comprehensive Retail Impact Assessment and Planning Support Statement. 
This project required the design and delivery of an extensive public consultation programme as well as extensive negotiations with locally elected members and planning officials. 
Planning permission granted. 
Silverburn is now an established and very popular addition to the Glasgow Shopping hierarchy.