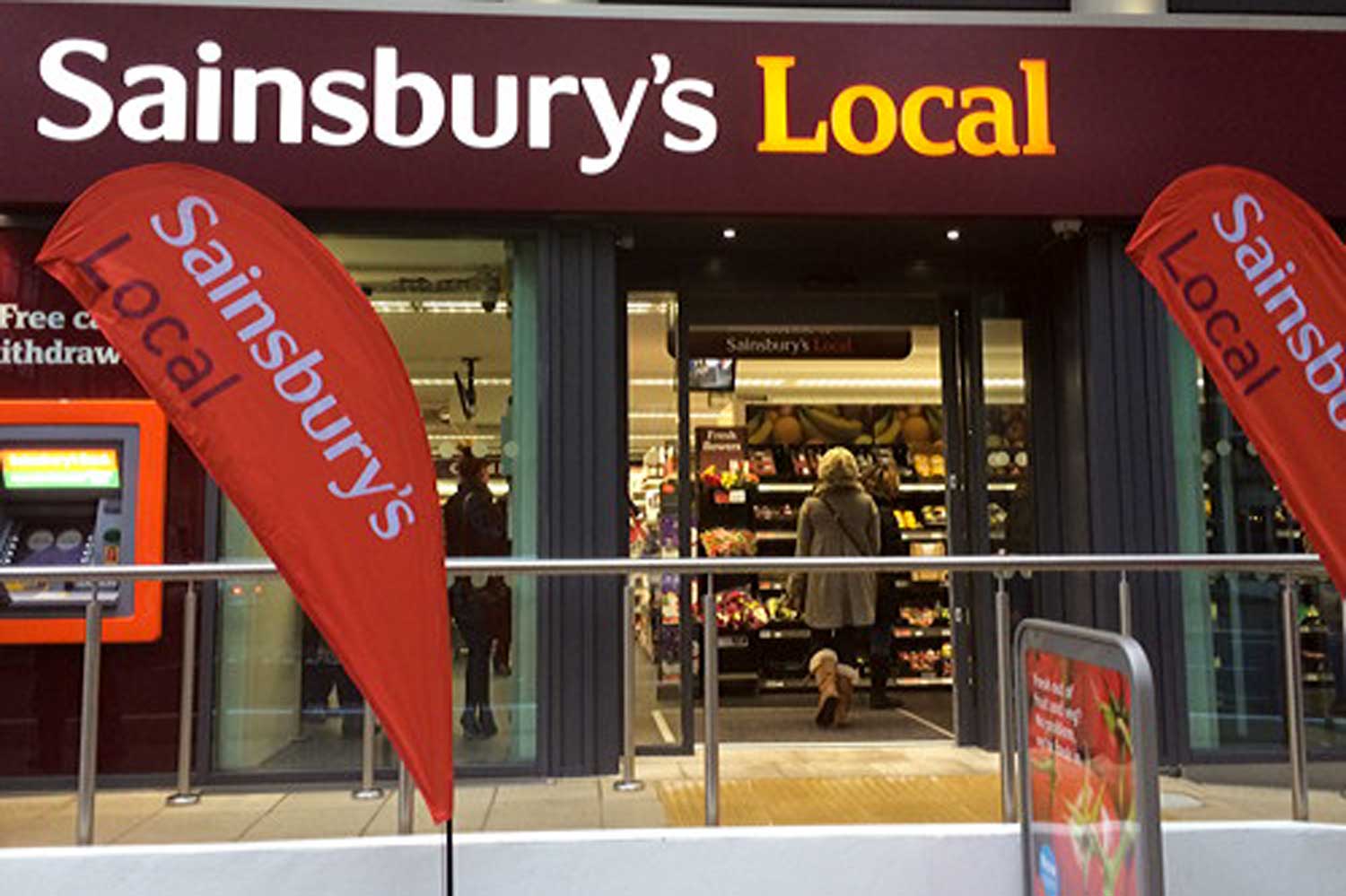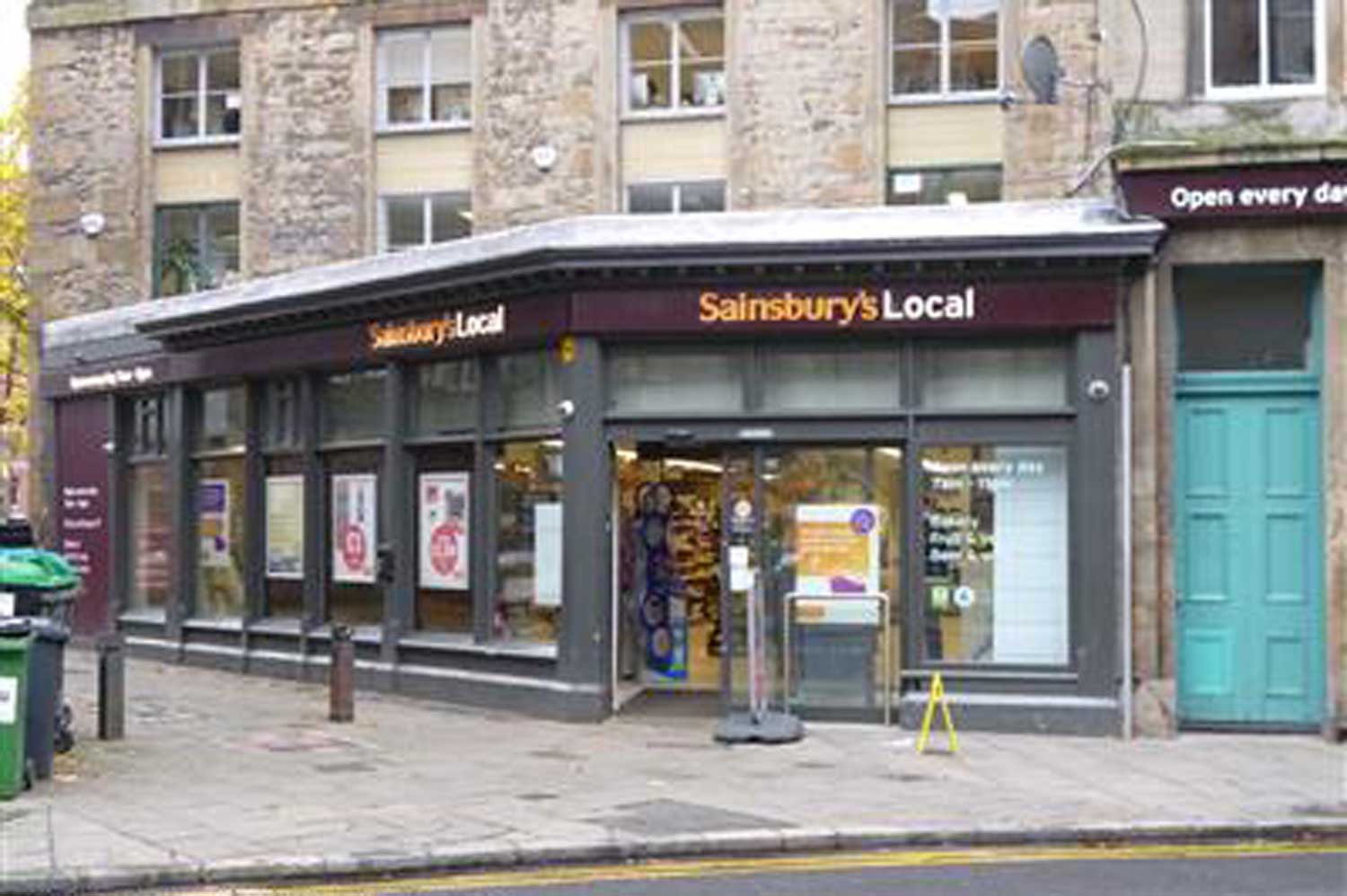 Planning permissions secured for the Scottish roll-out of Sainsbury's high street store concept.
J Sainsbury was implementing a roll out of their smaller 'high street' stores. 
APT managed applications across Scotland including change of use consent, new signage approvals as well as planning permissions for significant physical changes. 
Additional input included preparation and submission of Retail Impact Statements, securing listed building consents and planning appeal work where necessary. 
APT led key negotiations with Local planning Authorities as well as other interested bodies such as Historic Scotland and local action groups such as traders associations and community councils.
A series of planning permissions delivered. 
100% success rate in securing the suite of permissions and consents to ensure Sainsbury's met their targets for new store openings.