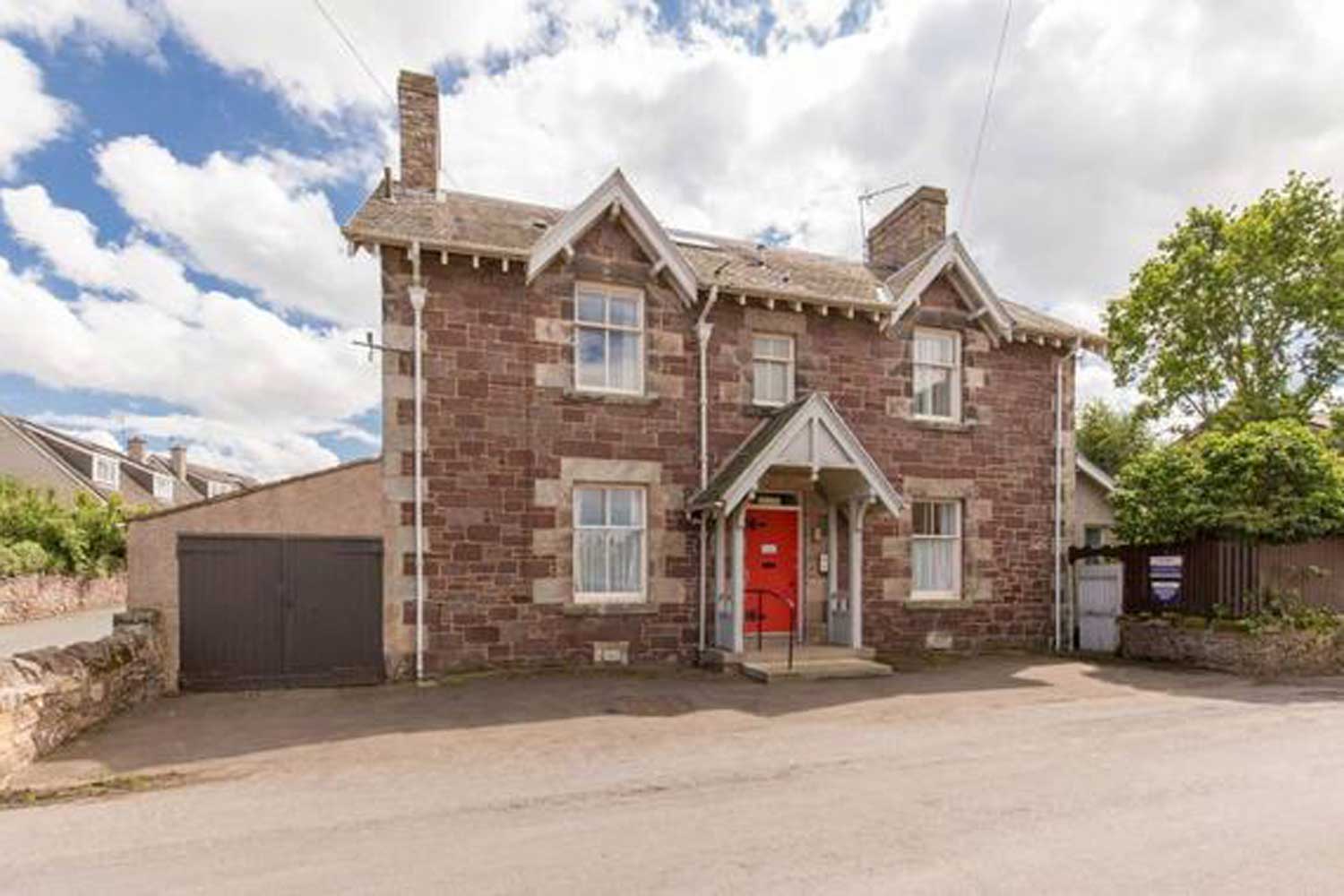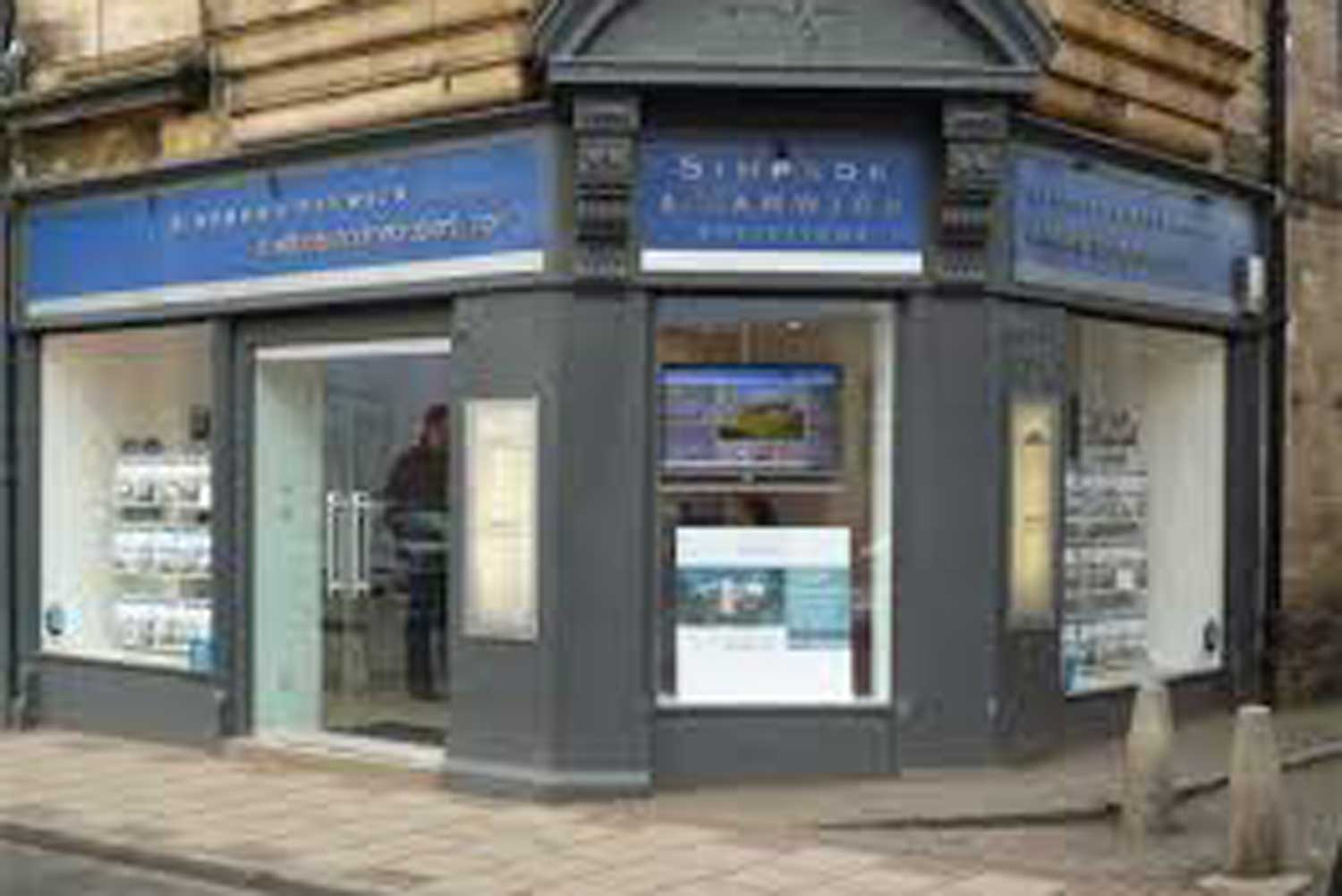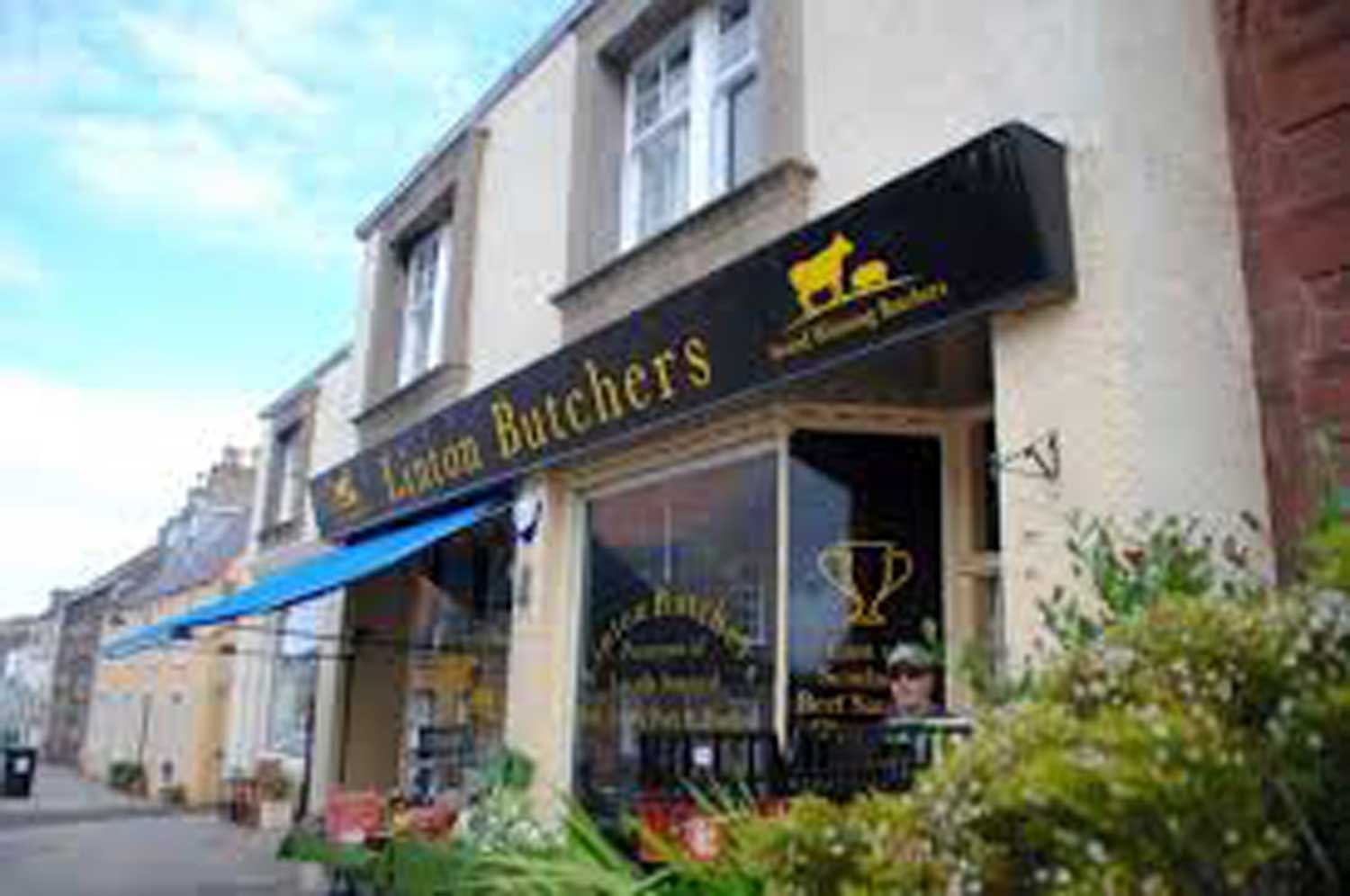 A range of planning permissions secured for minor works including changes of use, confirmation of use, new signage and variations on previous planning permissions.
APT has been commissioned on a number of projects throughout the East of Scotland dealing with change-of-use, confirmation of uses, signage applications and amending existing planning permissions. 
APT liaised with the relevant local authority, advised on the best course of action, prepared and lodged appropriate applications and secured each permission with minimum fuss and within statutory timescales for determination.
Range of technical planning permissions secured. 
Enabling businesses to continue unhindered by requiring and seeking appropriate planning permissions and/or enabling enhanced land and property values due to permitted changes of use.