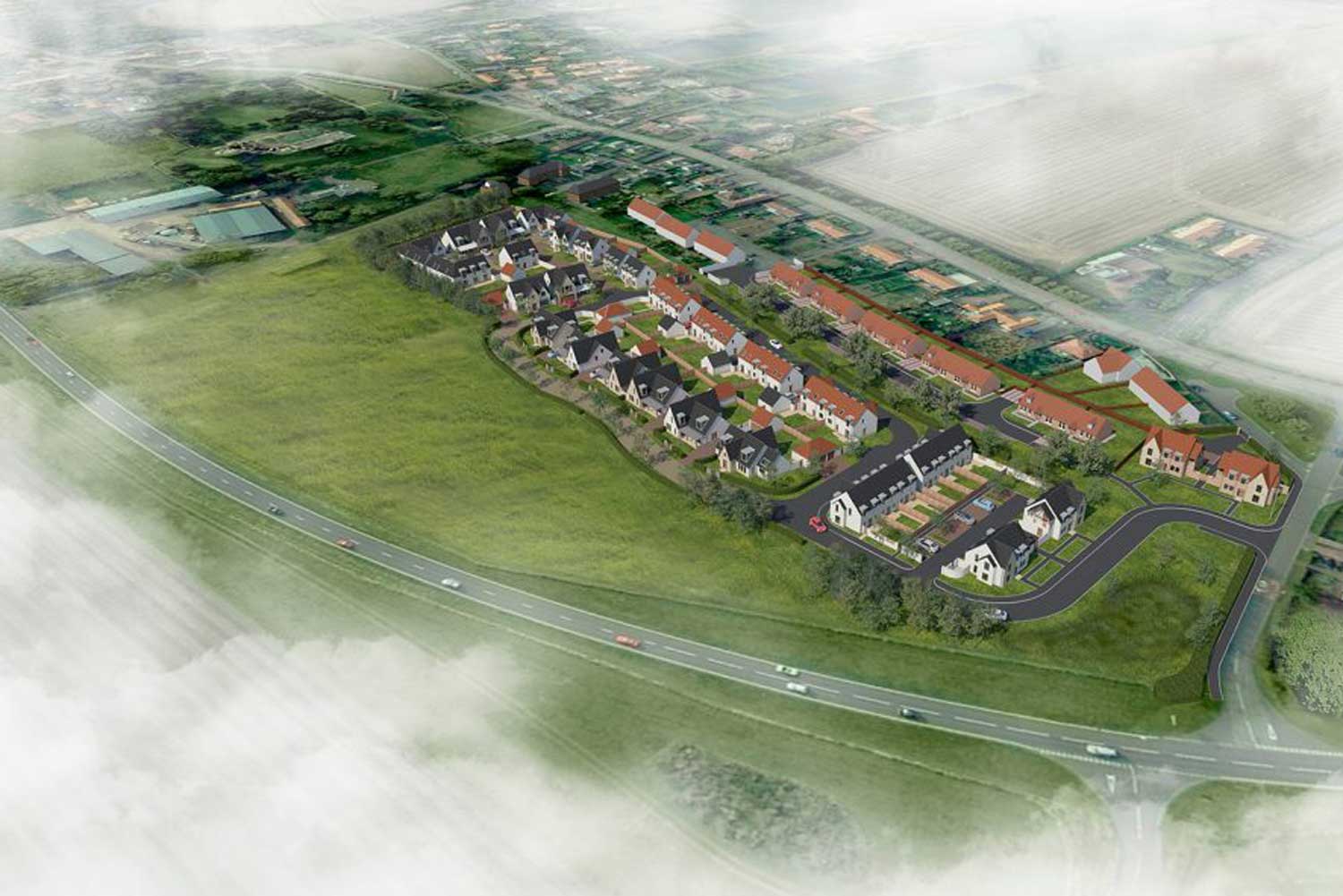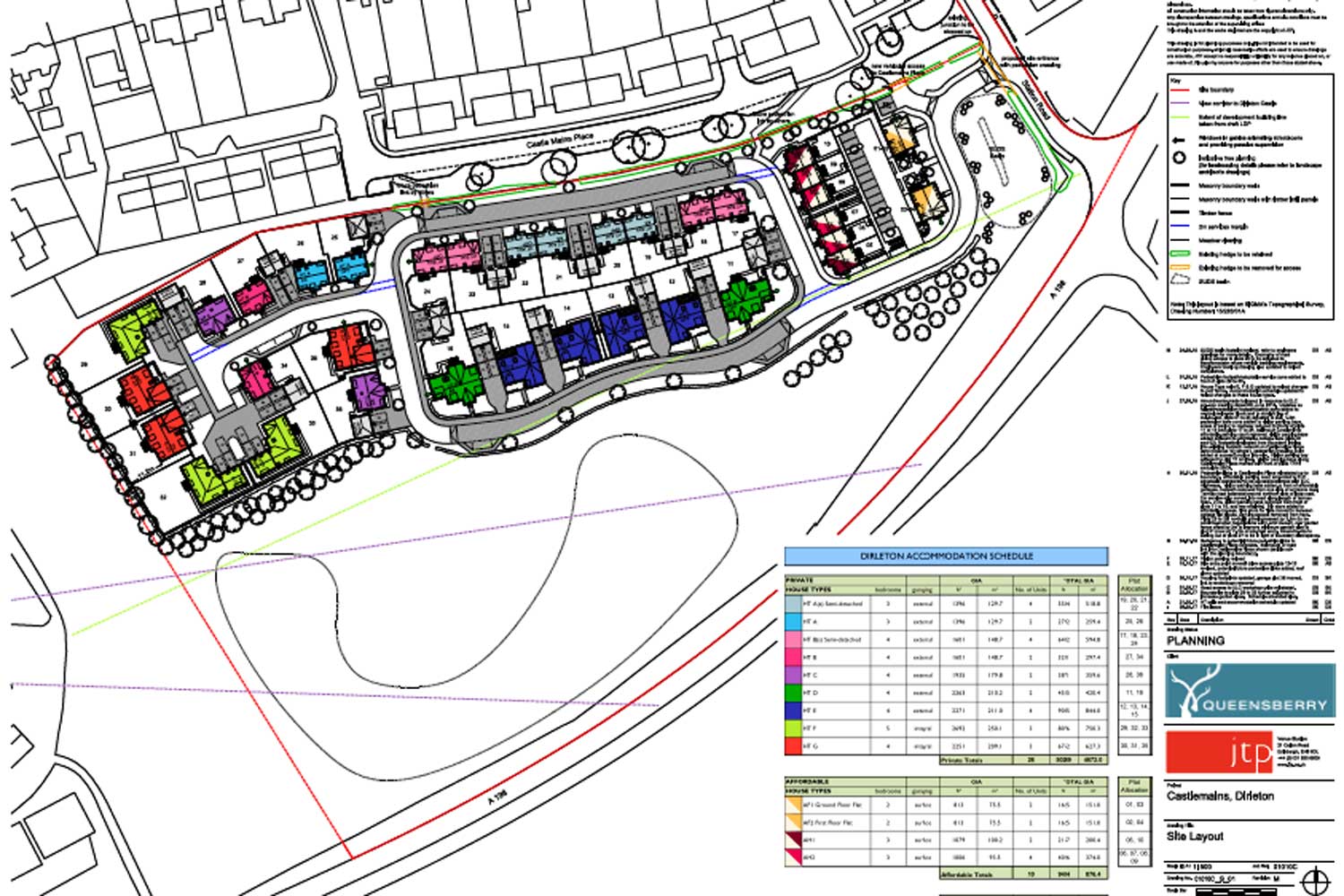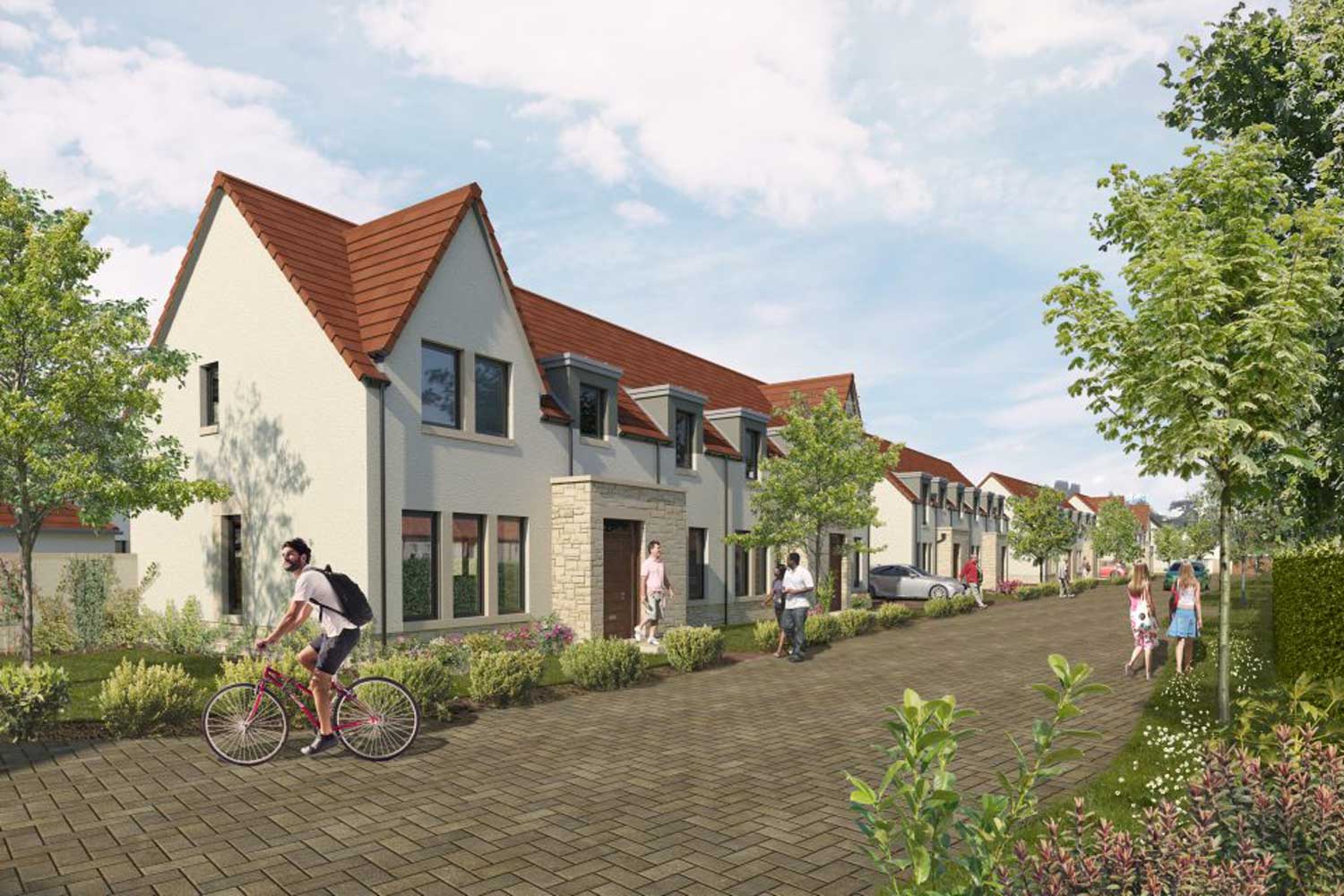 Planning permission secured and land sale delivered for 36 new homes on edge of historic East Lothian village.
Landowner/Queensberry Properties Ltd.
APT identified the potential of the site for future housing development and promoted the site through the Local Development Plan process, ensuring a housing allocation in the Adopted East Lothian Local Development Plan.
Concurrently APT liaised with potential developers to ensure purchase/development agreement was in place ahead of detailed planning process.
This led to the preparation and submission of an application for planning permission including pre-application consultation process and following a refusal of permission (against an officer recommendation for approval) a successful appeal to the Scottish Government.
Planning permission secured for 36 new homes at Dirleton
Land sale completed to Queensberry Homes Ltd. on behalf of landowner.
Land sale delivered for landowner
Queensbury's first East Lothian site secured and delivered.