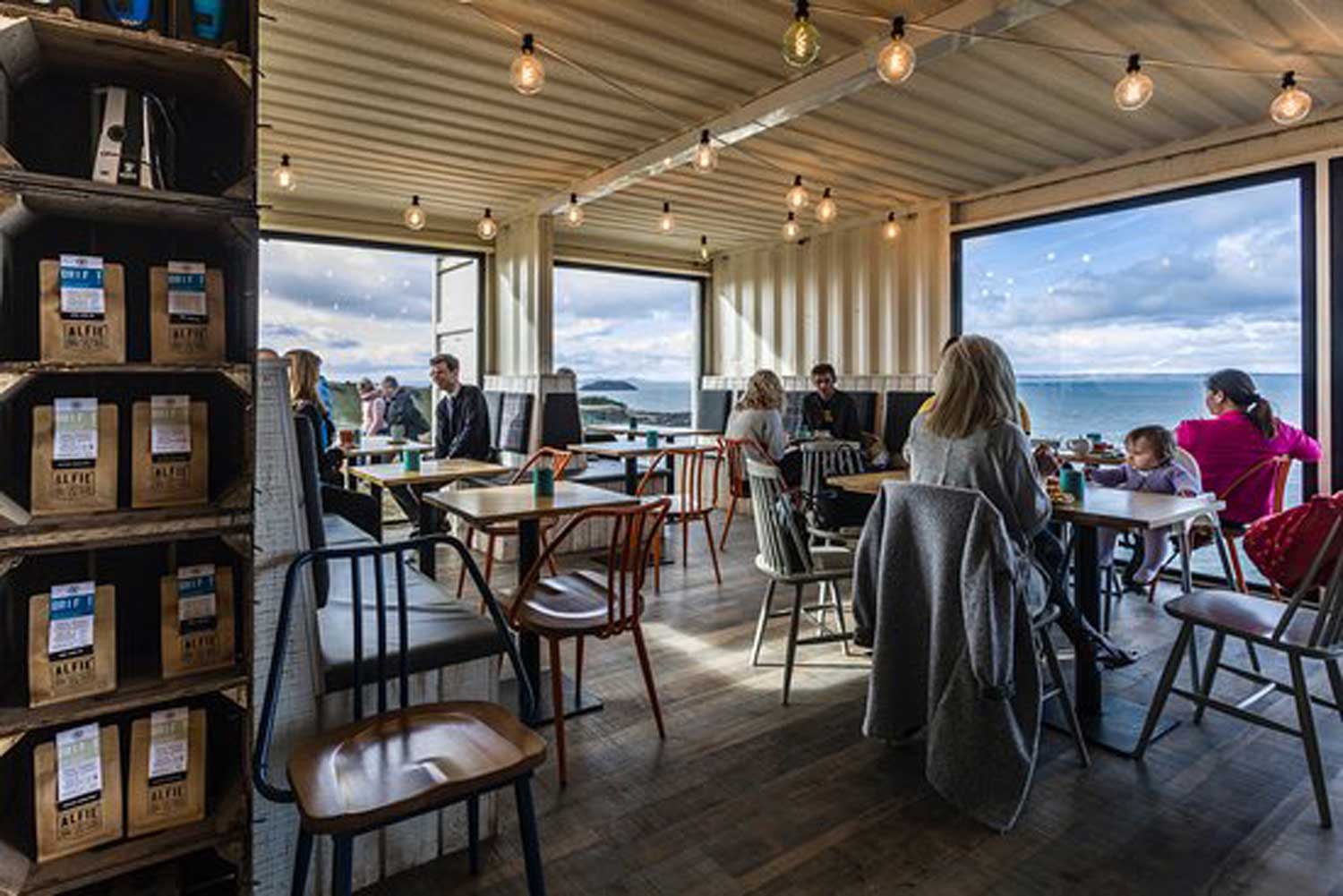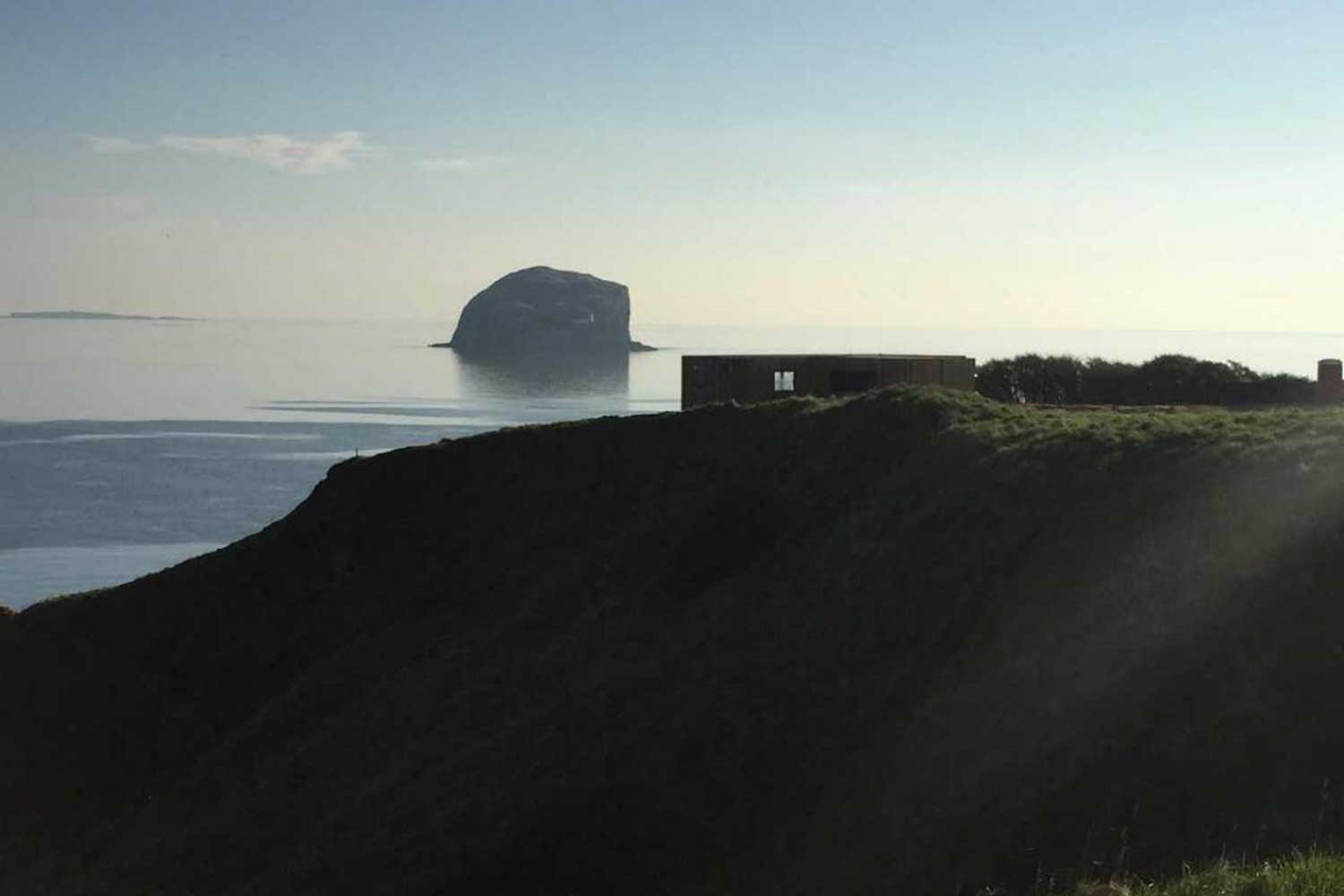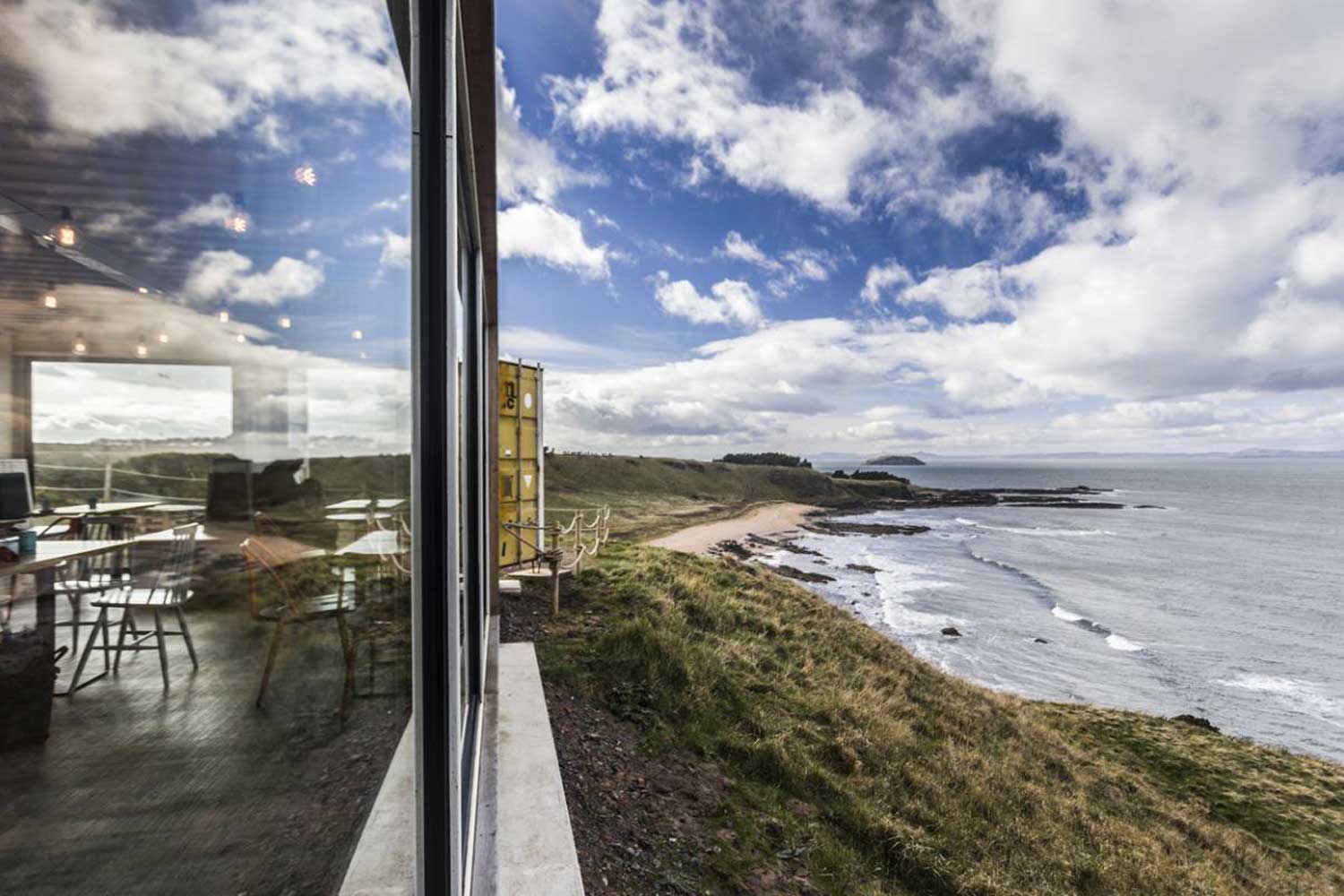 Permission delivered for new clifftop café on the outskirts of North Berwick
Private client – local landowner
APT worked with the client to identify the best location for the proposed new café, before coordinating the planning process and liaising with local politicians.
Detailed liaison with the project architect to ensure an attractive but acceptable design was promoted whilst still meeting the clients aspirations and expectations.
Despite a recommendation for refusal, the application secured consent with a unanimous committee vote in favour.
Planning permission secured 
DRIFT Café is now a thriving new tourist and local resident destination.